Maximising income for Croydon landlords
At homes2let, it's our vision to ensure Croydon landlords are maximising their property income whilst reducing the hassle and time spent on property management. We believe renting your property in Croydon should be simple, and with the homes2let rent guarantee, it really is as easy as A-B-C!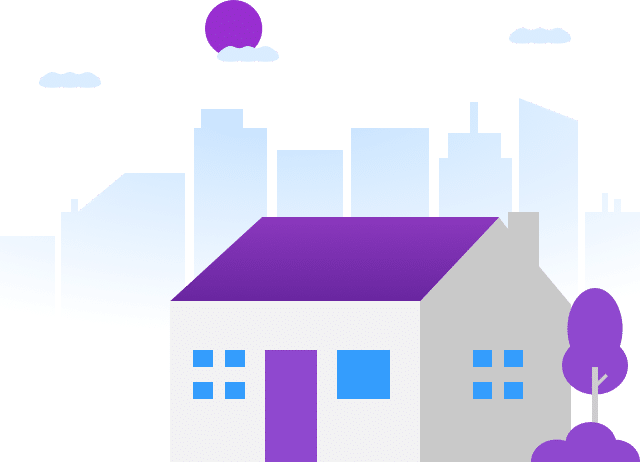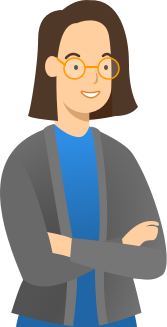 Guaranteed Rent for Landlords with Property in Croydon
The homes2let guaranteed rent scheme has been designed by our experts-in-the-know to make your life as a landlord or letting agent free from risk and devoid of worry. And, because it's all backed by our quality benchmark promise and resilient business standing, you get to enjoy unbeatable service and total peace of mind all the way.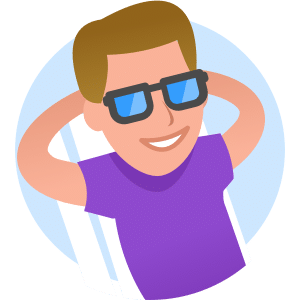 Hassle Free
Everything's covered, from tenant sourcing and referencing to getting your property rental-ready both sides of the tenancy. The ultimate hands-off investment.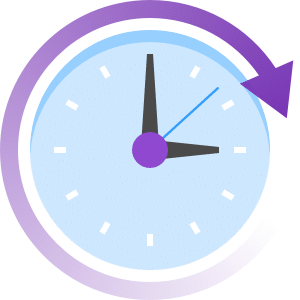 Swift & Streamlined
Smooth, reliable and fast. We offer on a property within 24-hours of viewing it, meaning your guaranteed payments start super-swiftly.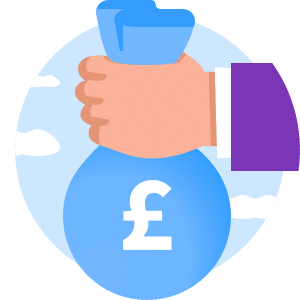 Cashflow Certainty
Not only is the rent paid in advance, it is paid by standing order for the duration of the contract. Rent arrears will be a thing of the past.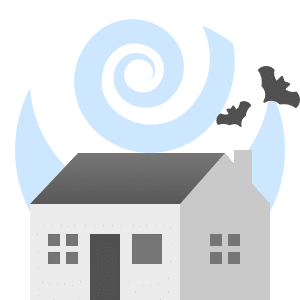 Zero Void Periods
Your rental payments continue, even during vacant periods. So that's a continuous income stream 365 days a year.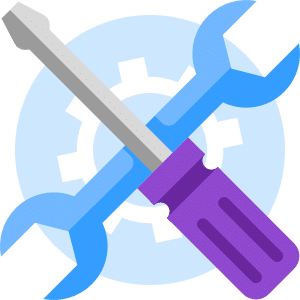 In-House Maintenance
With day to day maintenance and repairs all taken care of, you'll never have to worry again about out-of-hours calls.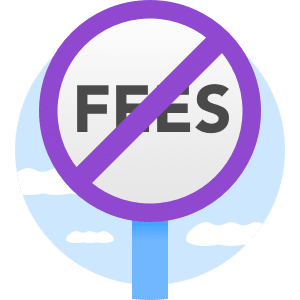 Fee-Free Zone
homes2let pays ALL your rent with NO deductions. Nil set-up costs, no admin fees, zero commission. The safest, simplest way to let your property.
About homes2let
Since 2009, homes2let has been making a difference to buy-to-let landlords. Our mission is to offer comprehensive property management services that will maintain financial stability for Croydon landlords with local property.
Using an unrivalled blend of experience, knowledge and skill, our team provides certainty and peace of mind for landlords with property in Croydon. If you are seeking a unique solution to the traditional form of property lettings, the homes2let rent guarantee could be just what you need.
Latest Insights
Landlord Buildings Insurance: Warning to Check Your Sum Insured

20th October 2021

Landlord buildings insurance covers rental property against risks such as flood, fire or vandalism. The cover meets the costs of repairing or rebuilding the property but, if your sum insured isn't sufficient to cover the full costs of a rebuild, you may find yourself either having to make up the difference yourself, or surrender the property. With construction costs recently facing a huge hike, it is vital to check that your sum insured remains realistic.

Condensation, Mildew & Mould: Landlord or Tenant Responsibility?

14th October 2021

Mould, damp, mildew and condensation are a fairly common problem in rental properties, often discovered at the end of a tenancy. If you find any of these issues in your property, you may be wondering whether you can pass the costs for resolving them on to the tenant. Whether or not you can depends on various factors.

New Evictions Paperwork Compulsory from 1 October

7th October 2021

From 1 October, landlords and letting agents are required to use new forms when dealing with Section 8 and Section 21 Notices. It's crucial that any notice deemed as served from this date uses the new court paperwork to evict a tenant, otherwise it will not be valid. Here's how it all works.

5 Reasons Why Croydon is a Great Place to Live – and Invest in Rental Property

29th September 2021

With its excellent commuter links into London, its offering of fairly priced properties and abundance of leisure facilities, it is no wonder that living in Croydon has become a popular move, and that investing in buy to let property in the area has in turn developed into a lucrative opportunity. Here are five reasons why Croydon could be the place for your next property investment.

New Permitted Development Rights – an Opportunity for Landlords?

21st September 2021

From 1 August, new a new Permitted Development Rights (PDR) scheme came into force, making it easier to convert commercial premises on England's high streets into affordable residential accommodation. The scheme will streamline the planning process courtesy of a more simplified 'prior approval' process, rather than a full planning application, opening up opportunities for buy to let landlords in converting commercial properties into residential homes.

Exposed: The Lesser Known Costs of Being a Landlord

15th September 2021

Landlords new to the buy to let environment are wise to take a step back and think about the true costs involved in letting a property, some of which may not naturally spring to mind when working out ultimate yield. Here we uncover some of the hidden costs of being a landlord, a worthwhile read if you are considering getting into the property market.

Who is Responsible for Pest Control in a Rental Property?

13th September 2021

Bed bugs, cockroaches, mice or rats, it's never pleasant when a rental property is suffering a pest infestation. But the question of who is responsible for pest control in a rental property remains a grey area. It can be challenging to work out how an infestation came about, which is generally how to determine who is responsible for dealing with it. Here we look at the typical pest-related scenarios that can arise, and how to deal with them.

Floods in Rental Properties: A Landlord's Responsibilities

9th September 2021

The Environment Agency says that there are over five million properties in England that face a risk of flooding. Landlords are right to worry over their responsibilities should a flood become a problem, especially if it leads to the property becoming uninhabitable. It is therefore useful to know what would be expected of you as a landlord in the event of a flood. Precisely what we are covering in this post.

A Landlord's Guide to Protecting Tenants Against Legionnaire's Disease

7th September 2021

All landlords have legal responsibilities to ensure the health and safety of their tenants. Under these responsibilities, Legionnaire's disease ranks as one of the most significant health concerns that must be considered when letting to tenants. Here's why it's vital to be aware of what Legionnaire's disease is, why it is harmful, and how to check for and prevent it.
Homes 2 Let Have been a pleasure to deal with from the very first introduction. Rizwan and his team have taken time to fully understand my requirements as a landlord and have been very professional in all aspects of our business together. Their ethos and business model suits me perfectly and I envisage a long and successful partnership. If you are after a hassle free and low touch model for your rental properties, I recommend you contact Rizwan and his team at Homes 2 Let.

Bharat Patel

Landlord

I have let my investment property to homes2let for over 3 years now and I have to say, they have never missed a payment, only contact me when necessary and have a lovely team. I would recommend their service to any landlord looking for a safe and reliable income, without the headache of managing tenants.

Negar Shamshiri

Landlord

Homes2let is a great company to work with, they truly take the stress out of property management. My rent is Guaranteed and is always paid in advance by standing order. I would have no hesitation in recommending Riz & the team at Homes2let… fantastic service guys! Thank you

Kelly Mandlo

Landlord

Dickinson Estate Agents have dealt with Homes2Let since they first started operating. We have a large portfolio with them which is always growing. We would highly recommend the staff and their services.

Rupen Shah

Managing Director (Agent)

We Can properties have worked with homes2let and they have provided a great service and most importantly always pay on time.

Ben Nyarko

Managing Director (Agent)