Council Guaranteed Rent Scheme For Croydon Landlords
With a council guaranteed rent scheme, landlords with properties in Croydon can relax, safe in the knowledge that their investment is safeguarded thanks to a continuous rental income and a constant flow of local authority tenants. Why not take your buy-to-let investment hands-off, with everything taken care of, zero fees and a fully maximised return, with rent paid even during void periods? That's precisely what you'll get with the homes2let guaranteed rent scheme.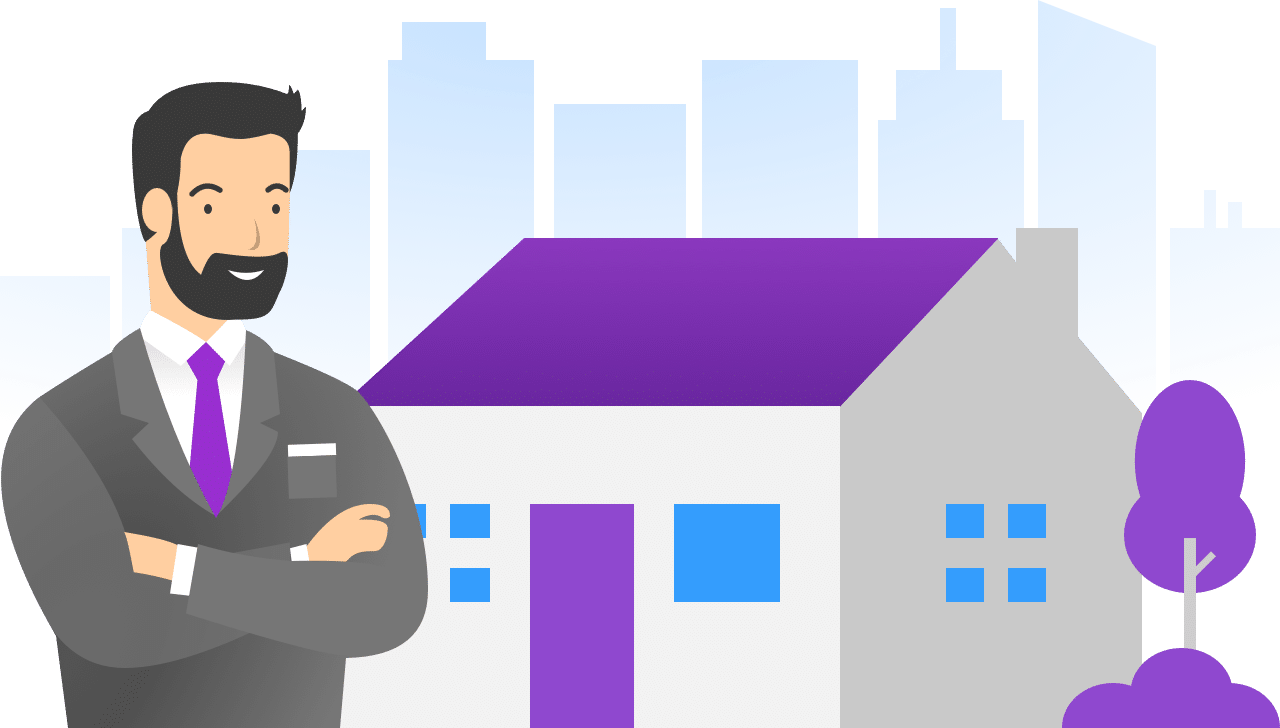 Guaranteed Rent for Landlords with Property in Croydon
The homes2let guaranteed rent scheme has been designed by our experts-in-the-know to make your life as a landlord or letting agent free from risk and devoid of worry. And, because it's all backed by our quality benchmark promise and resilient business standing, you get to enjoy unbeatable service and total peace of mind all the way.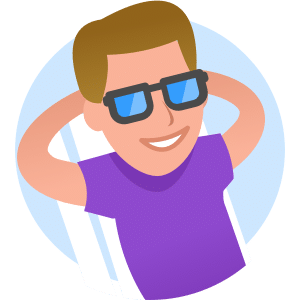 Hassle Free
Everything's covered, from tenant sourcing and referencing to getting your property rental-ready both sides of the tenancy. The ultimate hands-off investment.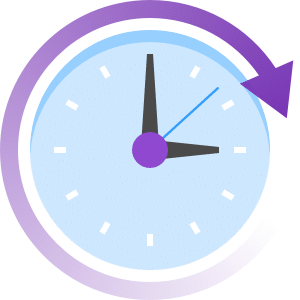 Swift & Streamlined
Smooth, reliable and fast. We offer on a property within 24-hours of viewing it, meaning your guaranteed payments start super-swiftly.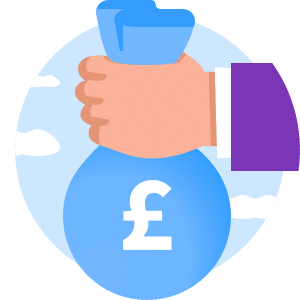 Cashflow Certainty
Not only is the rent paid in advance, it is paid by standing order for the duration of the contract. Rent arrears will be a thing of the past.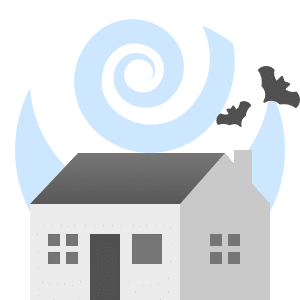 Zero Void Periods
Your rental payments continue, even during vacant periods. So that's a continuous income stream 365 days a year.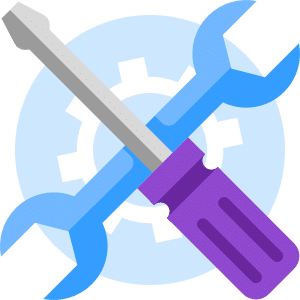 In-House Maintenance
With day to day maintenance and repairs all taken care of, you'll never have to worry again about out-of-hours calls.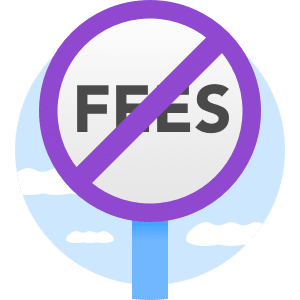 Fee-Free Zone
homes2let pays ALL your rent with NO deductions. Nil set-up costs, no admin fees, zero commission. The safest, simplest way to let your property.
Guaranteed rental income Croydon London landlords can rely on
What is the one thing that concerns landlords more than anything? It has to be making sure rental payments are made on time. When that worry is taken away, life as a landlord becomes that bit more relaxed. And when you remove all the hassle of tenant sourcing, day to day maintenance and legal compliance, things get even better.
All of this is fully achievable courtesy of the homes2let council guaranteed rent scheme.
What is a council guaranteed rent scheme?
With our council guaranteed rent scheme, we become your corporate tenant, letting your property to local authority tenants.
Through our long term relationships with all the London borough housing departments, we are able to guarantee not just your monthly rental payments for the duration of our agreement, even during void periods, but also your peace of mind. Because with homes2let, you will never have to worry again about the day to day running of your property, never have to respond again to late night maintenance callouts, and never have to think twice about the complicated legal side of property letting.
How to maximise your return on your buy-to-let investment?
Did you know that a council guaranteed rent scheme could net you more profit, whilst considerably reducing your risk? This is because there is no commission or fees to pay, unlike with a regular lettings management service, and because you won't ever go without your monthly rental payment. Our comparison table shows how much you could potentially save by letting your property through the homes2let local authority rental scheme.
Typical Example*

Traditional Letting Agent

homes2let
Guaranteed Rent Service
Asking rent on open market
£1,200
£1,100
Achieved rent
£1,150
£1,100
Rent after 10% fee & VAT
£1,012
£1,100
Void to market & let
£1,200
£600
Inventory cost
£120
£0
Agents admin charge to landlord
£250
£0
Net rent PA
£10,574
£12,600
Net monthly rent
£881.17
£1,050
TOTAL SAVING per annum
£2,026
Service Comparison*

Traditional Letting Agent

homes2let
Guaranteed Rent Service
| | | |
| --- | --- | --- |
| Rent paid by standing order | | |
| Rent paid when property is empty | | |
| Rent paid when tenant in arrears | | |
| Legal costs covered | | |
Guaranteed rental income from an award-winning property management specialist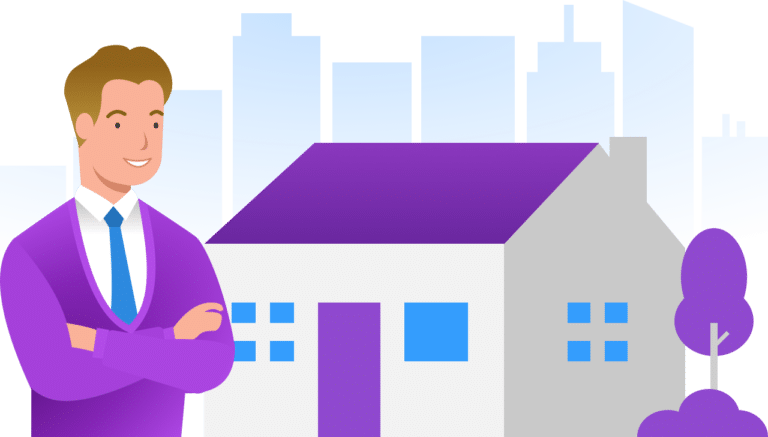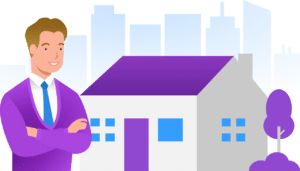 homes2let was awarded Best Agent for Landlords in the 2020 Southern Enterprise Awards. Our enduring relationships with local authority housing teams across all the London boroughs, and our longstanding reputation as specialists in the private rented sector, have led us to become a name that is trusted by landlords throughout the Capital.
The Southern Enterprise Awards acknowledge the dedication of small businesses throughout the region, especially those with a passionate workforce that unceasingly focuses on forging strong relationships and delivering the most exceptional levels of client care.
Forging relationships is something we have been committed to for several years. It is by working closely with all the London borough housing departments that we are able to guarantee our council guaranteed rent scheme, as well as a constant flow of family tenants.
Why not contact our team today to discover how you maximise your return on investment and reduce your risk courtesy of our guaranteed rent scheme?
We Can properties have worked with homes2let and they have provided a great service and most importantly always pay on time.

Ben Nyarko

Managing Director (Agent)

I have let my investment property to homes2let for over 3 years now and I have to say, they have never missed a payment, only contact me when necessary and have a lovely team. I would recommend their service to any landlord looking for a safe and reliable income, without the headache of managing tenants.

Negar Shamshiri

Landlord

Homes 2 Let Have been a pleasure to deal with from the very first introduction. Rizwan and his team have taken time to fully understand my requirements as a landlord and have been very professional in all aspects of our business together. Their ethos and business model suits me perfectly and I envisage a long and successful partnership. If you are after a hassle free and low touch model for your rental properties, I recommend you contact Rizwan and his team at Homes 2 Let.

Bharat Patel

Landlord

Dickinson Estate Agents have dealt with Homes2Let since they first started operating. We have a large portfolio with them which is always growing. We would highly recommend the staff and their services.

Rupen Shah

Managing Director (Agent)

Homes2let is a great company to work with, they truly take the stress out of property management. My rent is Guaranteed and is always paid in advance by standing order. I would have no hesitation in recommending Riz & the team at Homes2let… fantastic service guys! Thank you

Kelly Mandlo

Landlord
Frequently Asked Questions
What is a council guaranteed rent scheme?
A council guaranteed rent scheme ensures landlords receive their monthly rental payments on time throughout the term of an agreement. Whether the property is tenanted or not, and even if the tenant has fallen behind with their payments, the rental payments will continue. A guaranteed rent scheme is ideal for London landlords looking for a hands-off, reduced-risk investment.
How much does your guaranteed rent scheme cost?
We will agree with you a fair market rent which will be the net amount you will receive by monthly standing order. We earn our fees by charging local authorities directly to source good homes for their families. Once we have taken all the necessary steps to ensure your property is compliant with all the relevant lettings industry legislation, there are no more fees to pay for the term of our agreement, and no commission deducted.
Will my property be in safe hands with you?
It certainly will. We make a promise that your property will be returned to you at the end of our agreement in the same condition it was at the start, with an allowance for fair wear and tear. We carry out regular property inspections throughout the term of the tenancy, which makes certain that excellent property standards are maintained. We also offer a £1,000 indemnity per property to cover any work that may be needed at the end of the agreement.