Guaranteed Rent Bromley
When times are uncertain, one thing that can ease anxiety for landlords has to be guaranteed rent. Bromley wide, landlords are taking full advantage of the homes2let guaranteed rent scheme, which not only ensures rent is paid in full every month in advance, but also takes over the day to day management of the property, leaving landlords free to spend their time elsewhere. Read on to learn precisely how our rent guarantee scheme works, and how it could change your life as a Bromley landlord.
Guaranteed rent, for guaranteed peace of mind
If you have property to rent in Bromley, or are considering buying to let in this area of South East London, and are concerned about how an economic downturn could affect your investment, then you should be interested to learn about the benefits of a guaranteed rent scheme from homes2let.
This scheme not only gives you fee and commission-free monthly rental payments, paid in advance by standing order, it also takes all the hassle of day to day property maintenance off your shoulders. We also source and reference tenants, carry out renovations, and ensure your property is rental-ready in a legal sense. So you get to enjoy the fruits of your investment, without all the headaches.
The homes2let difference
Not so sure about guaranteed rent and how it works? This is not an insurance policy, and it's different to what some other London guaranteed rent companies offer. The key definer with the homes2let scheme is that your rent is paid without question, even when there are no tenants in your property. A lot of other rent guarantee schemes, and certainly rent guarantee insurance, will not carry on paying you during void periods.
And that's not all. Another key difference with the homes2let offering is that we charge absolutely no fees whatsoever. No commission. No deductions from the monthly rent. And when it comes to the rental rate, that's market value, and no less.
We let all our Bromley landlords' properties out to local authority families. Our relationships with Bromley housing officers have stood the test of time, which means we will always be able to tenant your property and pay your rent. And that's a promise.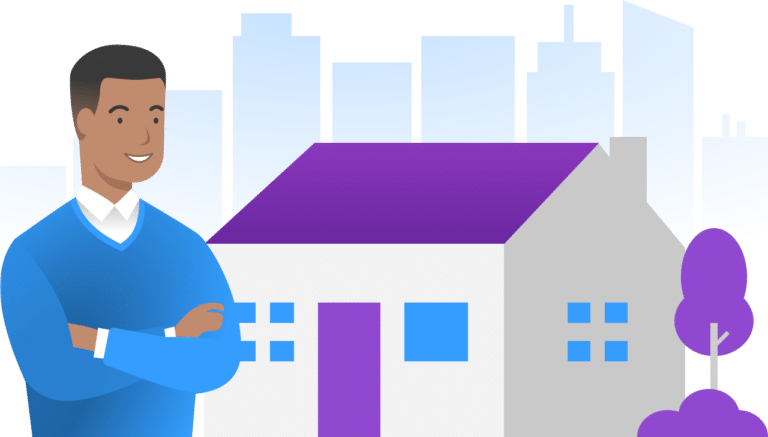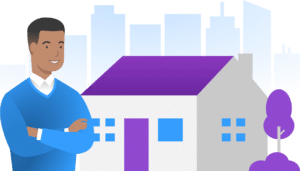 How guaranteed rent from homes2let takes all the hassle out of your life as a Bromley landlord
Here's why Bromley landlords choose homes2let to rent and manage their properties: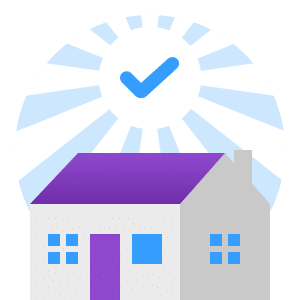 Local authority lets
Our long term relationships with Bromley housing officers make it possible for us to guarantee your rent.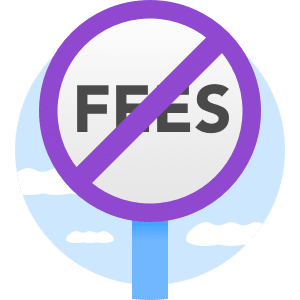 A free-free service
You receive market rate rent, with absolutely no deductions, commission or management fees.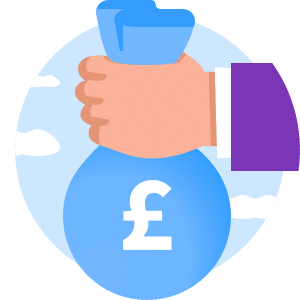 Financial reassurance
Rent is paid no matter the financial position of your tenants, regardless of whether your property is tenanted.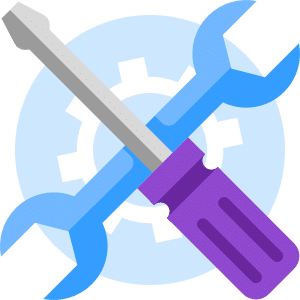 Hands-on management
Because we're hands-on, you can go fully hands-off with no maintenance or daily management to worry about.
What's happening on the Bromley property scene?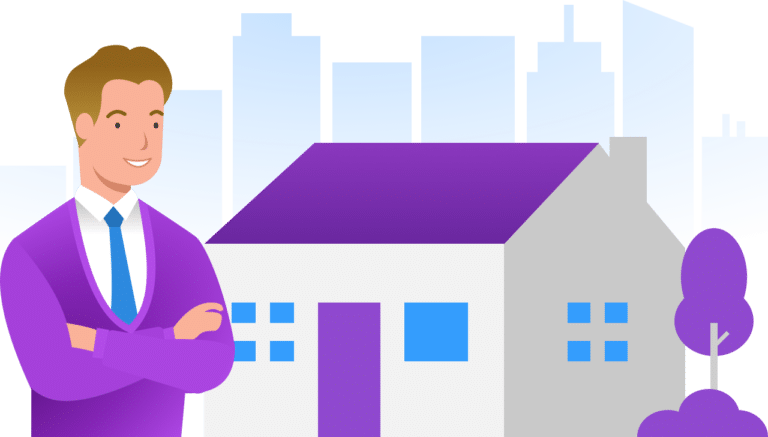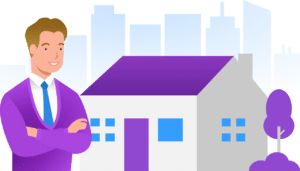 Property prices in the London Borough of Bromley in South East London tend to be slightly lower than the overall London average. However, they are still some of the highest in the UK, and certainly higher than other areas of this part of London, such as Bexley.
There is a range of property available in Bromley, from detached and semi-detached to terraces, maisonettes and flats. Asking rent for all types tends to be considerably lower than the London average, but this does make them an attractive draw for tenants looking to enjoy the benefits of the Capital, without the over-inflated price tag.
The most expensive areas of Bromley in terms of asking rent per calendar month include Beckenham, Crystal Palace and Orpington, whereas Anerley and Penge tend to be at the lower end.
For tenants, especially families, the area has much to offer. From excellent transport links and close proximity to Central London, to quality schools, plenty of green spaces, a buzzing food scene and friendly neighbourhood feel, Bromley has always proved an attractive option for renters.