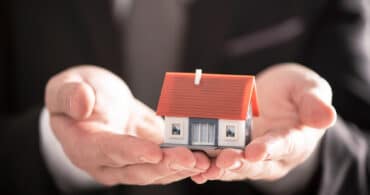 The Pros and Cons of Being a Self-Managed Landlord
5th August 2021
Buy-to-let property investment can be a lucrative way to create a regular income, whether it's to top up an existing salary or pension, or to act as a main source of revenue. But if you are considering becoming a buy-to-let landlord, the question is, should you go self-managed, or hand over to a property management service to handle everything for you? To make that decision, it's important to know the pros and cons involved in being a self-managed landlord.
Read More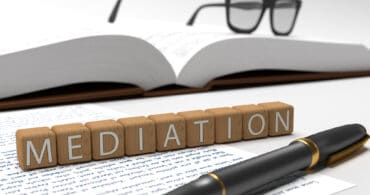 Is Landlord and Tenant Mediation to Become Mandatory During Evictions?
3rd August 2021
A report published last month centring on whether people involved in litigation should be forced to take part in alternative dispute resolution (ADR) such as mediation, could potentially have considerable consequences for possession cases involving landlords and tenants.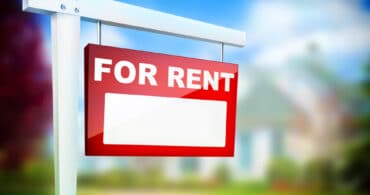 How to Market Your Rental Property: A Landlord's Guide
29th July 2021
Getting your marketing right is vital if you're going to make your buy to let property stand out in the crowd. Successful adverting ramps up interest, attracting the right tenants and giving you more choice over the best renters. Here we share our top tips on how to market your rental property to help you find the best tenants faster, and boost your rental yield in the process.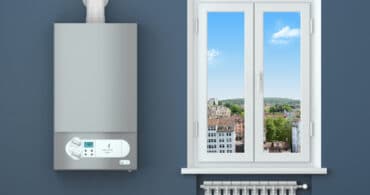 Government Gas Boiler Ban: How Should Landlords React?
27th July 2021
By 2025, gas boilers and other fossil fuel powered heating and hot water systems will be replaced by renewable heating systems in all new-build homes. This is part of a government drive to achieve net-zero CO2 emissions by 2050. The 'Future Homes Standard' is also aimed at lowering fuel bills. But how will the move affect private landlords?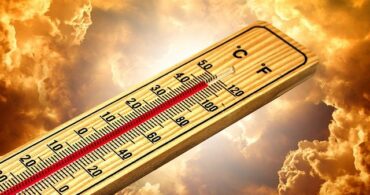 Hot Weather Property Maintenance Tips for Landlords
22nd July 2021
As a nation we still tend to struggle with any form of prolonged extremes of weather. The trouble with a heatwave is that, as the mercury rises, so various property-related issues come out of the woodwork. Landlords may find themselves experiencing issues that wouldn't usually surface. Let's take a look at what some of these issues are, and how to tackle them.
London Borough of Culture 2023 a Boon for Croydon
20th July 2021
Introduced by Mayor of London Sadiq Khan in 2017, the Mayor's London Borough of Culture award offers more than £1m of funding for boroughs to host a range of cultural events, activities and initiatives over a whole year. In spring 2019, the mayor announced that Croydon had won the award for 2023. As the celebrations draw closer, we look at how this important accolade will make a difference to the borough, and potentially make it more attractive to buy-to-let investors.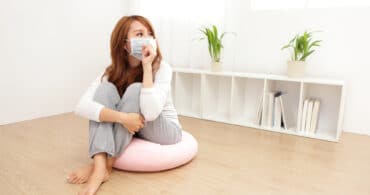 Landlord Advice on Moving Out Self-Isolating Tenants
16th July 2021
The government has recently made it clear as to how landlords and letting agents should deal with the issue of self-isolating tenants who are due to move out of a property. Junior Housing Minister Eddie Hughes has said that accommodation providers are 'strongly urged' to be flexible when it comes to extending tenancies and delaying moving tenants out if they are isolating due to COVID-19.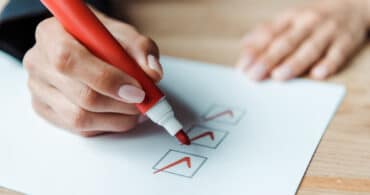 Right to Rent Checks Now Mandatory for ALL New Tenants
14th July 2021
From 1 July 2021, all landlords must check the immigration status of prospective tenants, no matter their nationality. Citizens of the European Economic Area (EEA) and members of their families must now hold an immigration status in the UK, just the same as any foreign national. Whilst an EEA passport or national ID card was previously adequate to prove a right to rent, these can no longer be relied upon.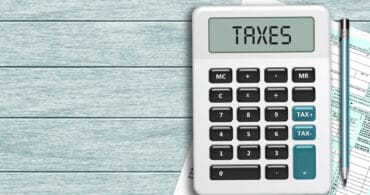 Making Tax Digital for Landlords Explained
9th July 2021
Making Tax Digital (MTD) for landlords has been in the pipeline for a while, but soon the time will come for property investors turning over £10,000 a year or more to start reporting tax on a quarterly basis and filing online. The key date is 6 April 2023, which may sound a way off yet, but preparation is crucial. Here's what you need to know as a landlord about Making Tax Digital so that when the time comes, you're all set to comply with the new rules.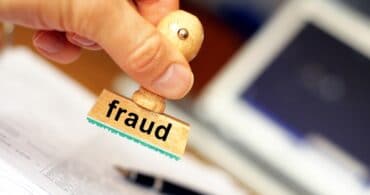 Landlords Beware: Tenant Referencing Fraud on the Rise
7th July 2021
Tenant referencing platform Homeppl has revealed how a fraudulent tenant attempted to rent properties from three different letting agents, highlighting the serious challenges landlords are up against. Whilst the referencing technology was able to thwart the attempts to rent, Homeppl has warned that landlords and letting agents using traditional referencing systems would not have been so fortunate.