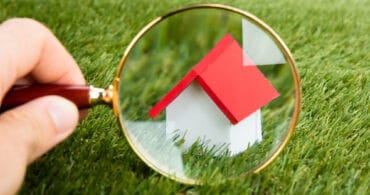 The Importance of Regular Mid-term Inspections
25th November 2021
Ensuring minor issues don't escalate into major problems is an exercise that never fails to save landlords time and money. It's precisely why the mid-term inspection is such a vital tool. Here's the lowdown on mid-term inspections, why as a landlord you should be investing in them, how often you should be doing them, and what's involved.
Read More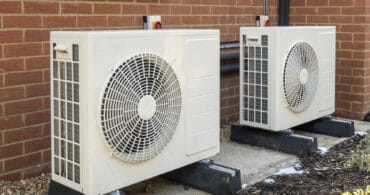 Heat Source Pump Grants Coming Soon for Landlords
18th November 2021
As confirmed in the recent Autumn 2021 Budget, landlords have been included in the government's heat source pump grant scheme, which will provide access to grants of £5,000 to help replace gas boilers with low-carbon air or ground source heat pumps from April 2022.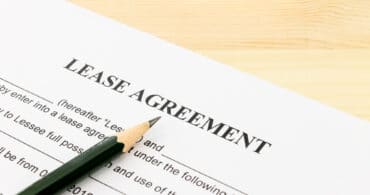 Buy to Let Landlords: How to Deal With a Short Lease Property
9th November 2021
Are you looking for a leasehold property to buy to let? If so, you may have considered buying a property with a short lease. But is short lease property for sale actually worth the risk? What are the main considerations? Is it possible to obtain finance, and what exactly is a short lease anyway? Join us as we explore the pros and cons of buying a short lease property.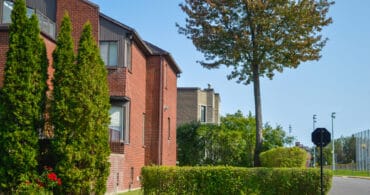 Everything a Landlord Needs to Know About Trees
4th November 2021
Trees are beneficial to the environment, and can be an attractive feature in any garden. But when they grow to towering heights and start blocking light or the roots start causing issues, problems can ensue. For landlords and tenants, the lines of responsibility when it comes to trees can often become blurred. Here we look at landlord's responsibilities for trees, as well as general rules and regulations for property owners.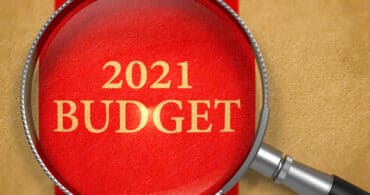 Autumn Budget 2021: Landlord Update
27th October 2021
The focus of today's Autumn Budget and Spending Review was post-pandemic economic recovery. From grants to help landlords replace boilers, to a deadline extension for Capital Gains Tax, there are a number of announcements that look set to impact landlords and property investors.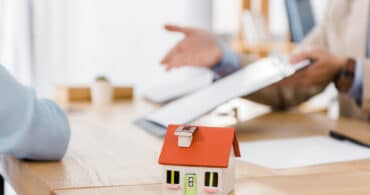 Landlord Buildings Insurance: Warning to Check Your Sum Insured
20th October 2021
Landlord buildings insurance covers rental property against risks such as flood, fire or vandalism. The cover meets the costs of repairing or rebuilding the property but, if your sum insured isn't sufficient to cover the full costs of a rebuild, you may find yourself either having to make up the difference yourself, or surrender the property. With construction costs recently facing a huge hike, it is vital to check that your sum insured remains realistic.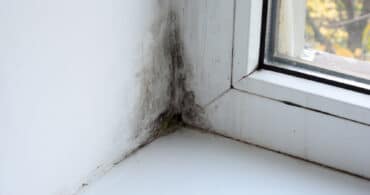 Condensation, Mildew & Mould: Landlord or Tenant Responsibility?
14th October 2021
Mould, damp, mildew and condensation are a fairly common problem in rental properties, often discovered at the end of a tenancy. If you find any of these issues in your property, you may be wondering whether you can pass the costs for resolving them on to the tenant. Whether or not you can depends on various factors.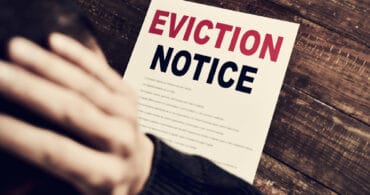 New Evictions Paperwork Compulsory from 1 October
7th October 2021
From 1 October, landlords and letting agents are required to use new forms when dealing with Section 8 and Section 21 Notices. It's crucial that any notice deemed as served from this date uses the new court paperwork to evict a tenant, otherwise it will not be valid. Here's how it all works.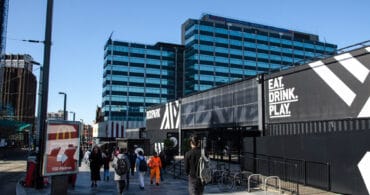 5 Reasons Why Croydon is a Great Place to Live – and Invest in Rental Property
29th September 2021
With its excellent commuter links into London, its offering of fairly priced properties and abundance of leisure facilities, it is no wonder that living in Croydon has become a popular move, and that investing in buy to let property in the area has in turn developed into a lucrative opportunity. Here are five reasons why Croydon could be the place for your next property investment.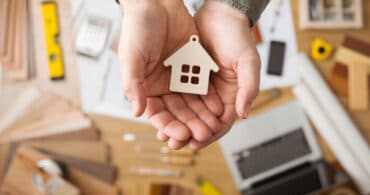 New Permitted Development Rights – an Opportunity for Landlords?
21st September 2021
From 1 August, new a new Permitted Development Rights (PDR) scheme came into force, making it easier to convert commercial premises on England's high streets into affordable residential accommodation. The scheme will streamline the planning process courtesy of a more simplified 'prior approval' process, rather than a full planning application, opening up opportunities for buy to let landlords in converting commercial properties into residential homes.