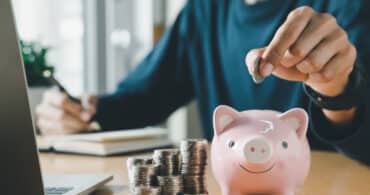 The Pros and Cons of Fixing Mortgage Products for Buy-To-Let Investors
11th April 2023
Fixing your mortgage interest rate can provide financial stability and predictability, it can also limit your flexibility as a buy-to-let landlord. It is important to weigh up the pros and cons and consider your personal circumstances before making a final decision. Seeking professional advice can help you make an informed choice about what is best for you and your portfolio.
Read More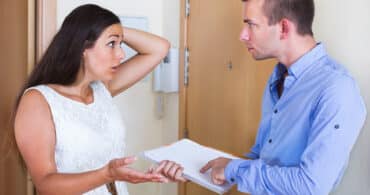 The Biggest Change In Renters' Law In A Generation
27th October 2022
The new Renters Reform Bill changes the balance of power in favour of tenants, because it will increase their security and peace of mind. The new law could make it difficult and costly for landlords to evict tenants or sell their properties.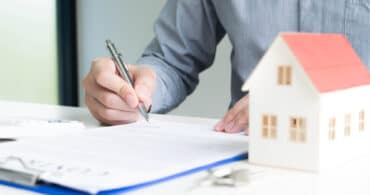 How to Make a Successful Tenancy Deposit Scheme Claim
28th January 2022
Of the 29,697 tenancy deposit scheme cases that came to dispute in 2020/21, 75 per cent were initiated by the tenant. Comparing this to just 17 per cent having been initiated by a letting agent, and 8 per cent by a landlord, it's clear to see that it's important for landlords to be prepared and aware of best practices should they find themselves in a deposit protection scheme dispute.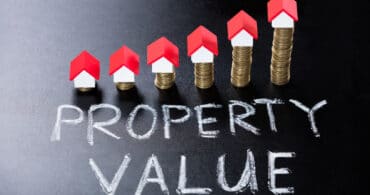 Property Value Growth in England Spells Good News for Buy to Let Investors
21st January 2022
The values of homes across England have increased by 80 per cent in the past decade. The rental market specifically has grown 105 per cent to represent a staggering value of £1.5 trillion, with £529 billion of that in London alone. With growth like this in the rental sector, it would seem those investing in buy to let property are set to win hands down.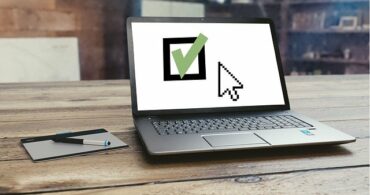 Updated Advice for Landlords on Right to Rent Checks 2022
14th January 2022
Right to Rent checks are set to face reforms at the start of the new tax year on 6th April 2022, with 5th April marking the end of the COVID-related temporary adjustments which allowed checks to be carried out virtually. From 6th April onwards, there will be a new permanent online solution which will allow right to rent checks to continue to be carried out remotely, for all nationalities, and with enhanced security.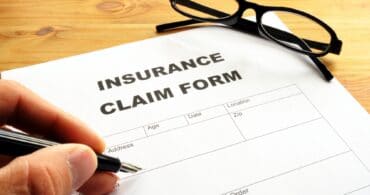 The Top 5 Most Common Landlord Insurance Claims
7th January 2022
The importance of specialist landlord insurance cannot be over-emphasised. With the risks higher for rental property than everyday residential property, the financial repercussions of not having adequate cover in place can be considerable. To help landlords plan to reduce risk, we look at the top five biggest risks posed to landlords, which inevitably result in landlord insurance claims.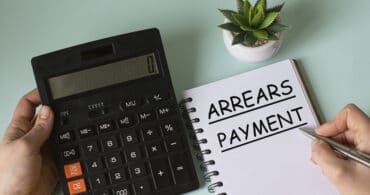 Surge in Rent Arrears Sparks Call for Landlords to Protect Their Investments
30th December 2021
UK landlords are being prompted to make sure they have appropriate strategies in place to protect their property investments following a recent surge in rent arrear cases. With government data revealing that rent arrears amongst private tenants have increased, and almost two thirds of landlords reporting that they've had to absorb arrears-related losses from their savings, it is vital that some form of landlord rent arrears insurance is in place to mitigate future financial issues.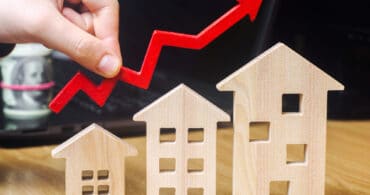 Rental Property Demand at all Time High – Time to Invest in Buy to Let?
23rd December 2021
Rental property demand UK wide is at an all-time high, according to recent research published by the National Residential Landlords Association (NRLA). With almost 20 per cent more landlords reporting a rise in demand between the second and third quarters of 2021, could this be the ideal opportunity to invest in buy to let property, or expand your portfolio?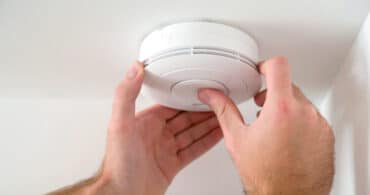 New Rules for Landlords on Smoke and Carbon Monoxide Alarms
16th December 2021
Private and social landlords are set to face tougher new rules, making it a legal requirement to fit smoke alarms in all types of rented accommodation, regardless of tenure. The conditions under which they must be fitted will also be widened. Read on for an update on the latest landlord smoke alarm requirements for the UK.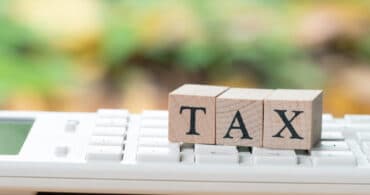 What the Delay to Making Tax Digital Means for Landlords
8th December 2021
Originally due to be introduced in April 2023, HMRC Making Tax Digital for Income Tax has now been pushed back to April 2024. What this means for taxpayers and, in particular landlords, is the subject of this latest post.