Letting Agent Search? Here's your Risk-Free Alternative.
Searching for a letting agent to manage your portfolio? It can be one way to take some of the hassle out of your investment, but did you know there's an alternative to letting agents London landlords are recommending for its risk-free, hands-off benefits?
Reduce Hassle, Worry & Risk
Imagine your rent paid, in advance by standing order, every month, even when your property isn't tenanted. Imagine no maintenance requests. No repair call-outs. And at the end of the tenancy, you get your property back in pre-let condition. These are all the key features of the homes2let guaranteed rent scheme. And the benefits don't end there.
homes2let is a team of highly experienced property industry experts with front line experience in all aspects of lettings, property management and investment strategy. For more than a decade, landlords across the London boroughs have depended on our knowhow and ability to provide tailored advice that minimises risk, whilst maximising return.
Our guaranteed rent scheme takes all the hassle, worry and risk out of your investment. There is nothing for you to pay and definitely no hidden charges; we earn our fees by charging our tenants directly. Scroll down and check out our FAQs to learn more about how it all works, and why our scheme makes the perfect alternative to traditional letting agent property management.
Why not get in touch today and discover how we are helping landlords ease the burden of property management London wide? We offer swift turnarounds with most offers made within 24 hours of the property inspection.
The alternative to letting agents London landlords have trusted for over a decade
The homes2let guaranteed rent scheme has been designed by our experts-in-the-know to make your life as a landlord or letting agent free from risk and devoid of worry. And, because it's all backed by our quality benchmark promise and resilient business standing, you get to enjoy unbeatable service and total peace of mind all the way.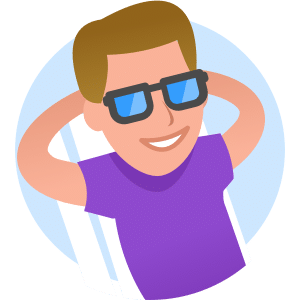 Hassle Free
Everything's covered, from tenant sourcing and referencing to getting your property rental-ready both sides of the tenancy. The ultimate hands-off investment.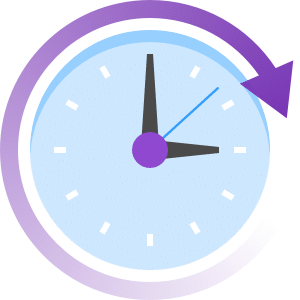 Swift & Streamlined
Smooth, reliable and fast. We offer on a property within 24-hours of viewing it, meaning your guaranteed payments start super-swiftly.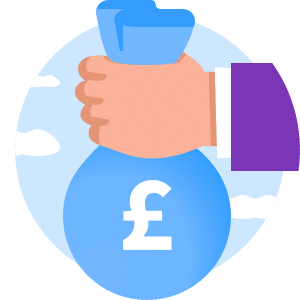 Cashflow Certainty
Not only is the rent paid in advance, it is paid by standing order for the duration of the contract. Rent arrears will be a thing of the past.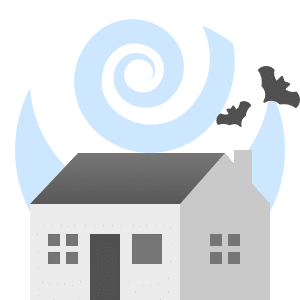 Zero Void Periods
Your rental payments continue, even during vacant periods. So that's a continuous income stream 365 days a year.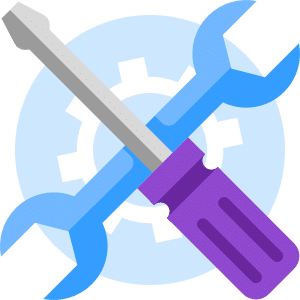 In-House Maintenance
With day to day maintenance and repairs all taken care of, you'll never have to worry again about out-of-hours calls.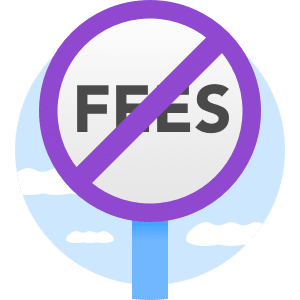 Fee-Free Zone
homes2let pays ALL your rent with NO deductions. Nil set-up costs, no admin fees, zero commission. The safest, simplest way to let your property.
How Our Guaranteed Rent Scheme Compares to a Traditional Letting Agent Service
It's true that letting agents Croydon and London wide may offer a property management service that takes some of the burden off your shoulders as a landlord. But it doesn't make your investment totally hands-off, unlike the homes2let guaranteed rent scheme. Plus with letting agents London landlords find there are fees to pay, plus legal risks and void periods to cover too. All things you WON'T experience with our scheme.
Take a look at how the homes2let guaranteed rent scheme compares to what a letting agent can offer:
Typical Example*

Traditional Letting Agent

homes2let
Guaranteed Rent Service
Asking rent on open market
£1,200
£1,100
Achieved rent
£1,150
£1,100
Rent after 10% fee & VAT
£1,012
£1,100
Void to market & let
£1,200
£600
Inventory cost
£120
£0
Agents admin charge to landlord
£250
£0
Net rent PA
£10,574
£12,600
Net monthly rent
£881.17
£1,050
TOTAL SAVING per annum
£2,026
Why choose the homes2let Guaranteed Rent Scheme over a traditional letting agent property management service?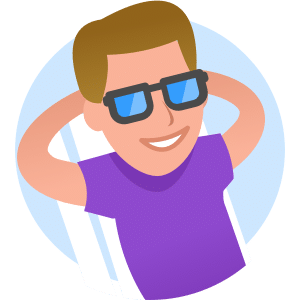 We make your life easier
Not only do we filter out the risks associated with property lets, we free up your time by taking care of absolutely everything, with precision efficiency.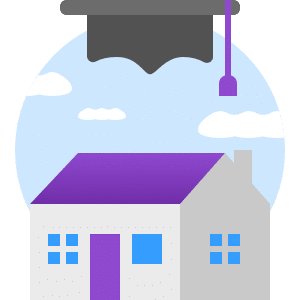 We know the industry
And we have in-depth location expertise too. For over a decade we've been trusted as safe tenants, and as strategic advisers to a host of landlords.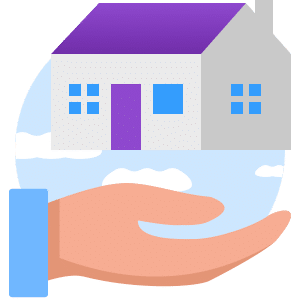 We genuinely care
Your property is as important to us as our own. Helping you meet your goal of the best possible rental income without the hassle is our personal mission.