Guaranteed Rent London
homes2let has been sharing its expertise in the London lettings sector for more than a decade, delivering reassurance and certainty to landlords and letting agents in the capital, together with local authority housing departments, and families seeking a safe place to live, all courtesy of its uniquely designed guaranteed rent scheme.
Hassle Free & No Void Periods
With a promise of guaranteed rent London landlords are able to benefit from a continuous rental income with no void periods and zero fees or commission. All the hassle is taken away too, with maintenance and repair call-outs covered by our in-house team, making this the perfect hands-off investment.
Rental rates in London tend to be more volatile than in the rest of the United Kingdom. What's more, during times of economic stress, it is sometimes necessary to drop rents in order to retain tenants. Some landlords may also lose tenants who face affordability issues in such times too.
Easing the burden in times of economic stress
This can all be addressed however with guaranteed rent. London landlords can lock in for a set period, enjoying a continuous income stream that stays intact regardless of what's going on with the economy, and whether or not the property is tenanted. Plus, when it comes to re-tenanting at the end of the contract, we take care of everything. So you're back up and running on another guaranteed rent scheme in no time at all.
Guaranteed rent also attractive to London letting agents
For letting agents seeking a way to reduce workloads, maximise profits and achieve cashflow confidence, the homes2let scheme makes it all possible. With guaranteed rent London agents can also gain the edge over competitors courtesy of market rents free from fees, and absolutely everything taken care of.
homes2let has worked closely alongside London based local authority housing teams for many years, providing a reliable all-round service in sourcing and maintaining quality accommodation for local families. Our relationships are strong and enduring, and with a constant flow of tenants and a resilient income stream, we are able to offer our guaranteed rent scheme with its own reassuring guarantee.
A Guaranteed Rent Scheme by Experienced Industry Experts
The homes2let guaranteed rent scheme has been designed by our experts-in-the-know to make your life as a landlord or letting agent free from risk and devoid of worry. And, because it's all backed by our quality benchmark promise and resilient business standing, you get to enjoy unbeatable service and total peace of mind all the way.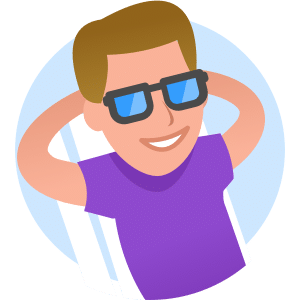 Hassle Free
Everything's covered, from tenant sourcing and referencing to getting your property rental-ready both sides of the tenancy. The ultimate hands-off investment.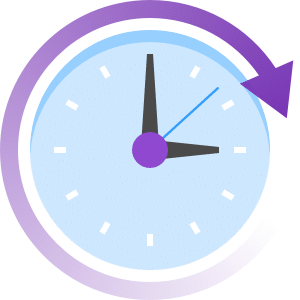 Swift & Streamlined
Smooth, reliable and fast. We offer on a property within 24-hours of viewing it, meaning your guaranteed payments start super-swiftly.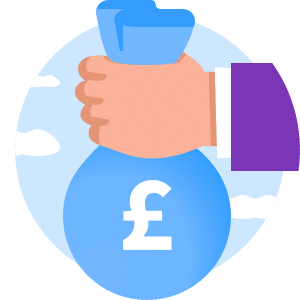 Cashflow Certainty
Not only is the rent paid in advance, it is paid by standing order for the duration of the contract. Rent arrears will be a thing of the past.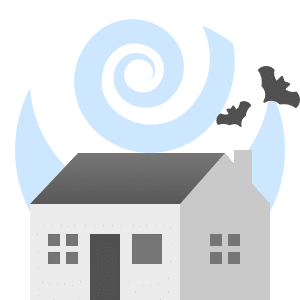 Zero Void Periods
Your rental payments continue, even during vacant periods. So that's a continuous income stream 365 days a year.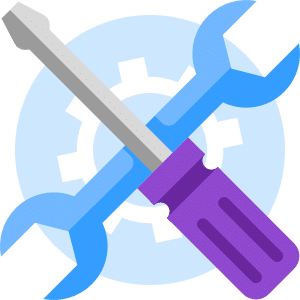 In-House Maintenance
With day to day maintenance and repairs all taken care of, you'll never have to worry again about out-of-hours calls.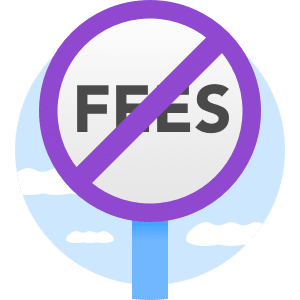 Fee-Free Zone
homes2let pays ALL your rent with NO deductions. Nil set-up costs, no admin fees, zero commission. The safest, simplest way to let your property.
How Our Guaranteed Rent Scheme Works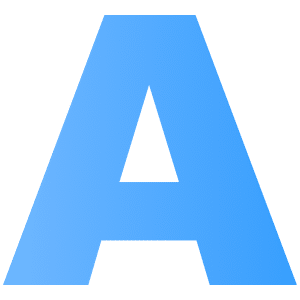 Appraisal
Understanding your goals is where it all starts. By the end of the appraisal you'll have a great understanding of the value we can bring, and we'll be best placed to deliver precisely what you need.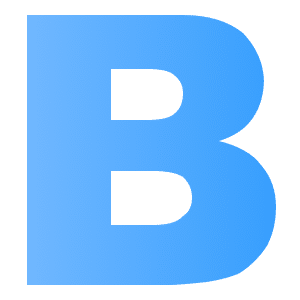 Bespoke Offer
We'll assess your property and agree what needs to be done to make it lettable and compliant. You will receive a bespoke written offer within 24 hours of viewing the property.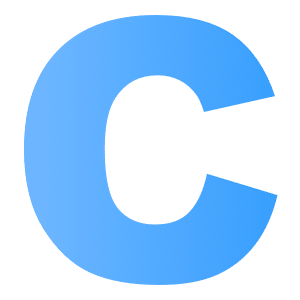 Contract
You'll find our terms and contracts as clear as day. Time for you to review, ask any questions and we're ready to sign.
Why Choose the homes2let Guaranteed Rent Scheme?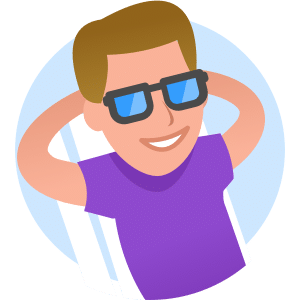 We make your life easier
Not only do we filter out the risks associated with property lets, we free up your time by taking care of absolutely everything, with precision efficiency.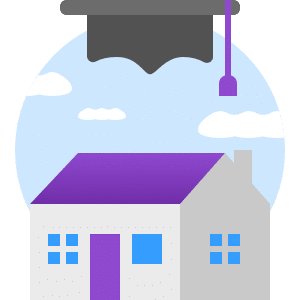 We know the industry
And we have in-depth location expertise too. For over a decade we've been trusted as safe tenants, and as strategic advisers to a host of landlords.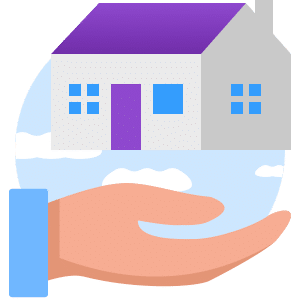 We genuinely care
Your property is as important to us as our own. Helping you meet your goal of the best possible rental income without the hassle is our personal mission.