Guaranteed Rent Merton
In Merton in South West London, you'll find the prosperous suburb of Wimbledon, home to the world-famous Tennis Championship and the extensive green space of Wimbledon Common. This is a district that's always been ripe for investment, and an area that's considered one of the safest in London. If you're a landlord looking for prime opportunities in the south west of the capital, something that could add certainty to your investment is guaranteed rent. Merton wide, buy-to-let investors are taking advantage of the benefits of the scheme offered by homes2let.
Take a back seat, and enjoy the fruits of your investment
The relatively wealthy borough of Merton offers a wide range of property types, from traditional Victorian terraces in Colliers Wood, to large detached and semi-detached homes in Wimbledon. Wimbledon has its fair share of new builds too, as does Southfields. With a growing population, Merton is certainly an area that's worth considering as a buy-to-let investment. But how to avoid the financial risks, as well as the hassle of property management?
Step in the homes2let guaranteed rent scheme. A way of making it possible for Merton landlords to take a back seat when it comes to day-to-day property management, whilst enjoying guaranteed monthly rental payments, even during void periods.
Being a landlord in Merton just got so much easier
Landlords Merton wide are realising the benefits of the homes2let guaranteed rent scheme, where we cover everything from tenant sourcing and referencing to readying the property for rent and ensuring legal compliance, maintenance, repairs and of course, paying the rent every month.
With no fees to pay and no commission to lose, you'll enjoy full market guaranteed rent. Merton London Borough Council provides the family tenants and we secure rental agreements with the housing departments with whom we have established relationships. This means your rental payments are a certainty, and there is a constant flow of tenants, so reducing void periods.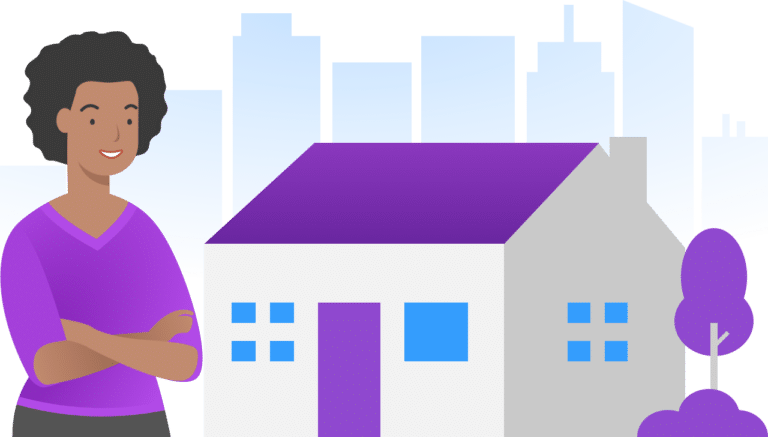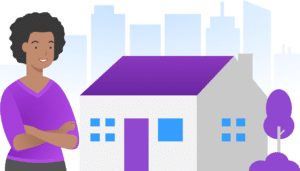 What aspects of guaranteed rent do Merton landlords rate so highly?
Landlords in South West London appreciate the following aspects of the homes2let guaranteed rent scheme: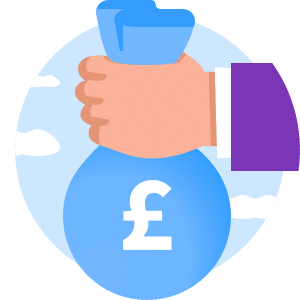 Guaranteed rent guarantee
Our longstanding Merton London Borough connections make it possible to set your rent guarantee in stone.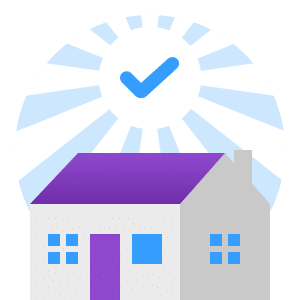 Risk-free investment
The biggest risk with buy-to-let is tenants' failure to pay  rent on time. That's all removed with our scheme.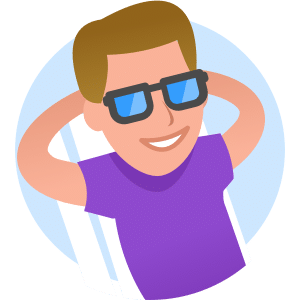 Get on with your life
Hand over the day to day running of your rental property and get on with the rest of your life.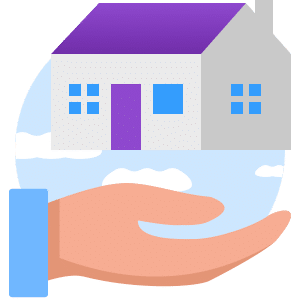 No more void periods
Your rental payments continue being paid by standing order every month, even during void periods.
Why invest in Merton?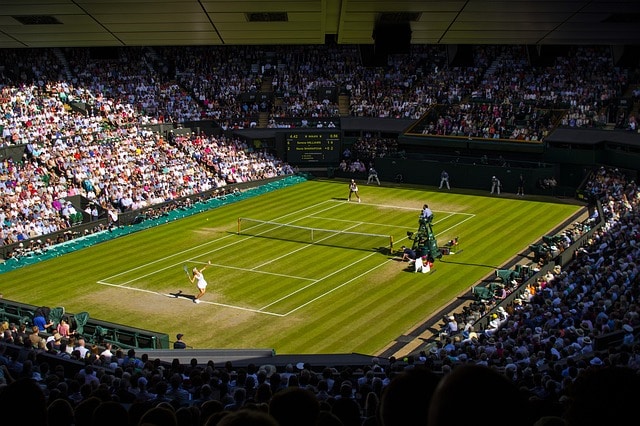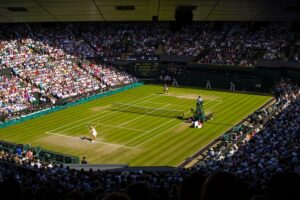 Merton is a London borough that really does have something to suit everyone. With the average rental price 20 per cent below the London average, it's an area that's attractive to renters looking for a safe, attractive place to live that's packed with amenities and boasts excellent travel links.
Couples and families enjoy the tranquillity of Mitcham, whereas Wimbledon offers a more vibrant scene, buzzing with nightlife and excellent eateries. The borough is served by the District and Northern lines of the London Underground, as well as National Rail links with relatively short journeys into London Waterloo, Guildford and Richmond.
There are a number of good schools in Merton, boasting higher results than the London average, and from a leisure and culture perspective there is an array of museums, theatres and shopping centres. Wimbledon Common offers over 400 hectares of green space, and the area itself is embedded in history with records dating back to pre-Roman times.
All in all, Merton is an attractive place to live, and therefore works well as an investment for landlords.