Guaranteed Rent South London
What can give a landlord full reassurance that their property investment is safe, come what may? It has to be guaranteed rent. South London wide, homes2let provides this reassurance to landlords courtesy of an exclusive rent guarantee scheme, designed by property experts in the know to relieve all the pressures of buy-to-let investing. From tenanting and day-to-day management, to maintenance and repairs, and of course that all-important continuous rental income even during void periods, this is a solution that can take all the strain out of being a south London landlord.
The Guaranteed rent scheme south London landlords rate
From Bexley to Wandsworth, Bromley to Sutton, and all the south London boroughs in between, landlords are taking advantage of the opportunities presented by homes2let. Opportunities that see their properties made tenant-ready, and offered to local authority families seeking safe accommodation.
Full market rent forms part of the deal, which comes with no fees, charges or commission. Rent is paid in advance every month, by standing order, regardless of whether the property is tenanted, making this a guaranteed rent south London landlords can truly benefit from.
Not all landlords have time on their hands. If for you this is not a full time occupation, we know you'll have other commitments to fulfil. So the ideal scenario would be for you to take a back seat and hand over the day-to-day running of your rental property. Do remember though that not all property management services are made equal. And certainly not all of them come with a promise of guaranteed rent.
Financial security, whatever the economic climate
It doesn't matter how the economic climate is fairing, neither is the financial situation of your tenants significant. Because with the homes2let rent guarantee, you will enjoy your rent, paid in full, straight into your bank account in advance every month. Even when your property is vacant.
The homes2let team is highly experienced in all aspects of property investment and lettings. So, if you're seeking advice on getting the most out of your investment, you will be in the safest hands. What's more, you'll find all your day to day responsibilities taken care of, without any fees or commission applied.
Why not take this opportunity to maximise your yield, and minimise your stress? With homes2let guaranteed rent, south London landlords can take a back seat and simply enjoy a market value income.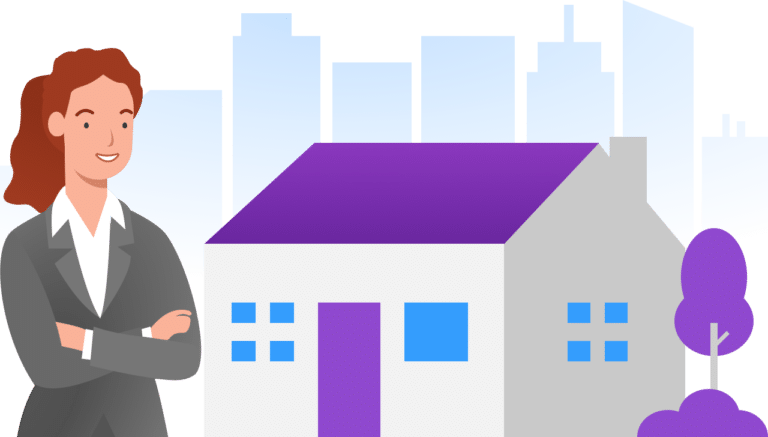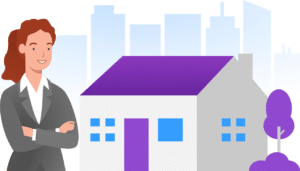 How can south London landlords benefit from the homes2let rent guarantee scheme?
There is a range of benefits that south London landlords can draw on by using the homes2let guaranteed rent scheme.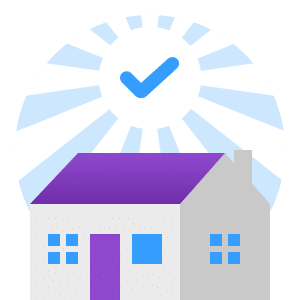 The full property management service
Absolutely everything taken care of, from referencing to maintenance & re-tenanting.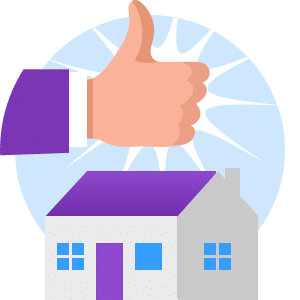 A guaranteed rent guarantee
Our long term relationships with south London local authorities cement our income streams.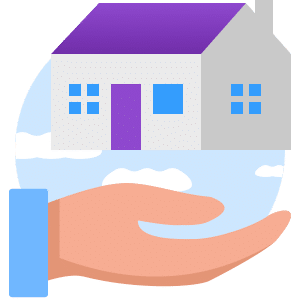 Rent paid monthly by standing order
Advance rental payments made by standing order every month, even during void periods.
Maximising your buy-to-let investment
Specialist advice from experts in the know to help you get the most out of your property investment.
Why invest in south London rental property?
The top ten rental hotspots are focused around the south of the Capital. More than half of the areas where rents have risen from 2019 to 2020 are situated south of the river.
Overseas tenants, younger people and students with higher budgets tend to be attracted to the south London towns, and these are the locations where renters are prepared to pay more, especially for new build properties.
Southwark is one of the fastest growing areas, home to landmarks such as London Bridge, City Hall, Borough Market and the Globe Theatre. Stockwell is another area of high growth, as is Kennington, both of which sit in the London borough of Lambeth. Kennington in particular tends to attract young and affluent residents.
Why is south London so popular amongst the rental generation? The answer to this question possibly lies in the fact that compared to equally well-located zones in other districts of London, it offers far better affordability.
Why not talk to the experts at homes2let to discover how you could benefit from investing in south London property on a buy to let basis?