Local Authority Housing
The homes2let team genuinely cares about delivering an ethical, value-added and fully comprehensive service for local authority housing officers, helping to source and maintain safe, quality homes for families in need throughout the London boroughs.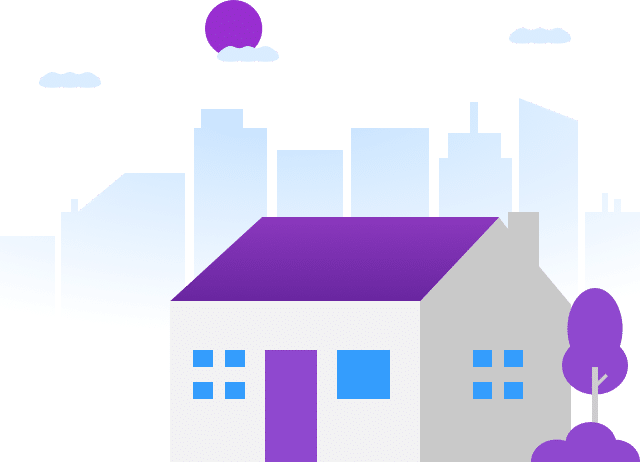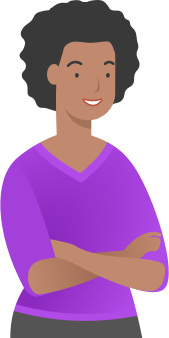 Trusted by many London boroughs as providers of safe, quality accommodation for families.
Since 2009, homes2let has been trusted by a host of London borough housing teams as reliable providers of safe accommodation for families seeking a place to call home. Backed by our renowned quality benchmark promise, our service guarantees the utmost in regulatory compliance standards, courtesy of vigorous property assessments, all conducted by our specialist in-house team.
Regular inspections and a full management service provided by our own trusted experts ensures even greater reassurance. The London boroughs we serve know they can rely on the homes2let assured quality promise because they know we genuinely care about what we do.
Our Values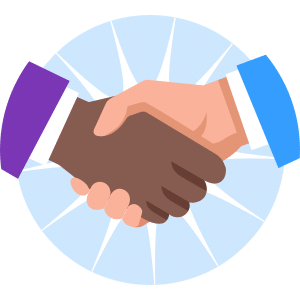 Integrity and Honesty
Our strong ethics mean we'll always do right by everyone we work with. You'll find us straightforward, transparent, fair and above all, dedicated to taking responsibility.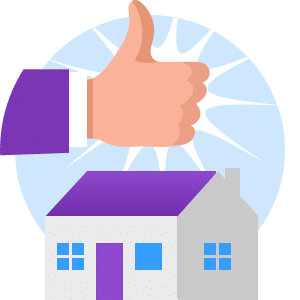 Quality driven
What we do, we do well. From the quality of our advice through to the accuracy and vigour of our property inspections, standards mean everything to us.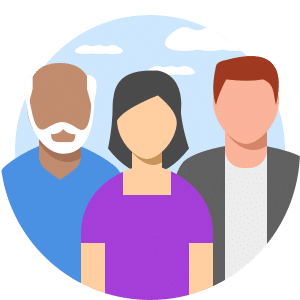 Community Focused
Giving back to our local communities is important to us. homes2let support social housing and vulnerable families by making safe, quality property accessible to all.
A company founded on family values, supporting your families throughout their tenancies.
At homes2let, we know the importance of delivering a streamlined service to local authority housing teams. What's important to you is important to us, and that's precisely why we've honed our internal procedures to ensure complete efficiency at every step. Our in-house accounts manager takes personal responsibility for a smooth-running invoicing and purchase order system so you can be certain everything you need is just a call away. And when it comes to emergencies, our 24/7 callout service runs 365 days a year, providing total reassurance for tenants.
Why Choose homes2let?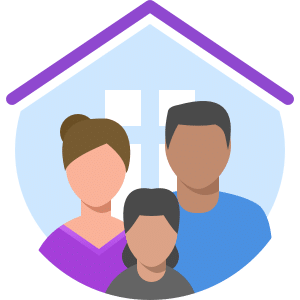 Housing families fast
We've fine-tuned our service, ensuring no delays in housing homeless families. Our extensive landlord network provides a continuous source of accommodation.
Strong ethics
We operate a service founded on the spirit of equality, where every tenant is treated with the same levels of respect and appropriate sensitivity.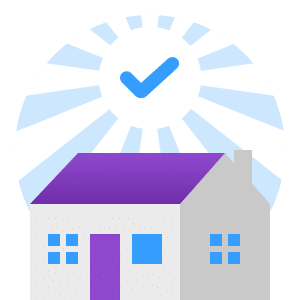 Delivering social value
We provide safe family homes that meet strict quality and regulatory standards, courtesy of an accessible, value-added service to housing teams.
Frequently Asked Questions
What experience do you have in property management and working with local authorities?
We have over 18 years' experience working as asset managers, investors and developers and therefore have first-hand experience in end-to-end property. We are currently registered with 9 local authorities in London as suppliers of low cost homes, ranging from studio flats and houses to blocks of apartments in and around the Capital.
What sets you apart from other providers we currently work with?
We deliver a constant stream of properties ranging in size and location at affordable rates throughout London. Our mission is to provide an unrivalled service to our stakeholders. We achieve this through our unique property management experience and the processes we have carefully developed. Our bespoke property management software helps us deliver our services efficiently and in line with our quality benchmark guarantee.
What happens in case of an out-of-hours emergency?
We have a dedicated emergency line which is available to occupants 24 hours a day, 365 days a year. We also try to undertake out-of-hours check-ins from Monday to Friday, and are prepared to extend this over weekends and bank holidays if required.
What accreditations do you have?
We are members of the National Residential Landlords Association (NRLA), The Property Ombudsman Scheme (TPOS) and the London Landlord Accreditation Scheme (LLAS).
What references can you provide?
Upon request, we can provide references from any of the other local authority bodies with which we are associated. Our accountants and solicitors are also prepared to provide references should these be required.
We Can properties have worked with homes2let and they have provided a great service and most importantly always pay on time.

Ben Nyarko

Managing Director (Agent)

Dickinson Estate Agents have dealt with Homes2Let since they first started operating. We have a large portfolio with them which is always growing. We would highly recommend the staff and their services.

Rupen Shah

Managing Director (Agent)

I have let my investment property to homes2let for over 3 years now and I have to say, they have never missed a payment, only contact me when necessary and have a lovely team. I would recommend their service to any landlord looking for a safe and reliable income, without the headache of managing tenants.

Negar Shamshiri

Landlord

Homes 2 Let Have been a pleasure to deal with from the very first introduction. Rizwan and his team have taken time to fully understand my requirements as a landlord and have been very professional in all aspects of our business together. Their ethos and business model suits me perfectly and I envisage a long and successful partnership. If you are after a hassle free and low touch model for your rental properties, I recommend you contact Rizwan and his team at Homes 2 Let.

Bharat Patel

Landlord

Homes2let is a great company to work with, they truly take the stress out of property management. My rent is Guaranteed and is always paid in advance by standing order. I would have no hesitation in recommending Riz & the team at Homes2let… fantastic service guys! Thank you

Kelly Mandlo

Landlord