Guaranteed Rent Sutton
In pressured times, when the economy is anything but stable, it is natural for landlords to feel concerned about how safe their income is. Something that can allay those concerns though is guaranteed rent. Sutton wide, landlords are enjoying the peace of mind provided by the homes2let guaranteed rent scheme. This is a scheme that sees rent paid in full every month without exception, whilst at the same time covering all of the day to day aspects of managing a rental property. In other words, taking all the worry and hassle out of your investment. Read on to discover how guaranteed letting income could transform your life as a landlord.
Securing your investment
Sutton is one of the most popular places to live in South West London and is very attractive to families and commuters. But for landlords harbouring concerns as to how a failing economy could impact upon the integrity of their investment, it can be a worrying time.
With the guaranteed rent scheme from homes2let however, landlords can relax in the knowledge that their rental income will continue, whatever the economic climate, and even when the property is vacant. With guaranteed rent, Sutton landlords can hand over the entire running of their properties, freeing up valuable time to spend elsewhere. And with no fees or commission involved, there is no negative effect on yield.
The property management service that guarantees your income
Rent guarantees are widely offered throughout the lettings industry, but they are not all the same. With homes2let let, guaranteed letting income is combined with a full property management service. This means that you'll never have to worry again about sourcing and referencing tenants. About marketing your property. About void periods. Or about those late night callouts when something stops working.
All of this is offered on a fee-free basis. You'll receive market rate rent for your property, and a guarantee that your income will continue, even when the property is untenanted. Because we let our landlords' properties to London Borough of Sutton families via the local authority, we are able to provide this promise.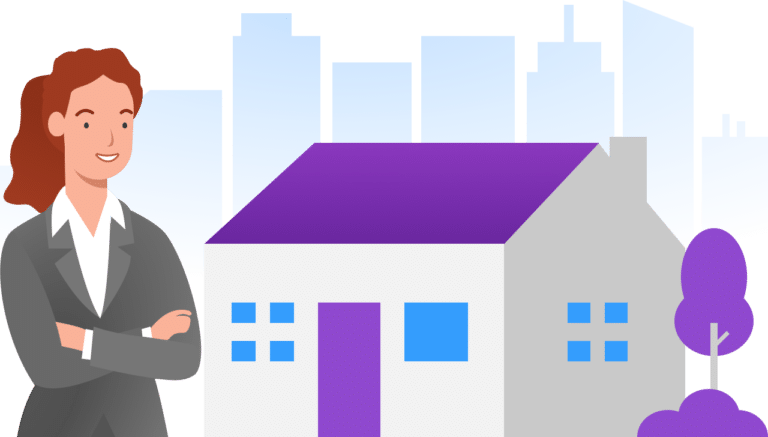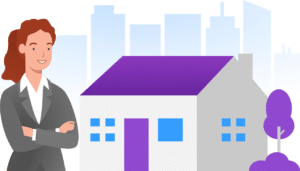 How guaranteed letting income could transform your life as a Sutton landlord
There are a number of reasons why a guaranteed rent scheme makes sense for Sutton landlords: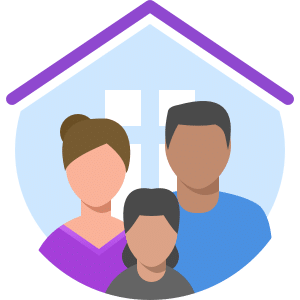 Local authority tenants
Our enduring relationships with Sutton housing departments mean your rent is fully guaranteed.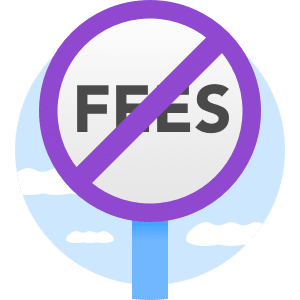 Absolutely no charges
Enjoy an uninterrupted yield with market rate rent and absolutely no fee deductions whatsoever.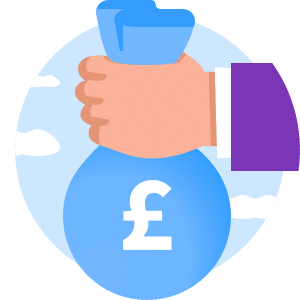 Financial continuity
Even in the toughest of times, even during void periods, you'll receive your rent on time every month.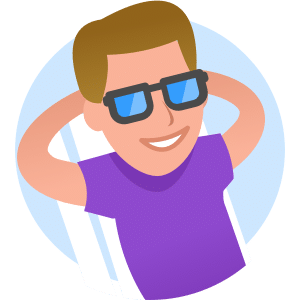 Full property management
Hand over all the daily management aspects of your investment to us, then sit back and relax.
The Sutton Property Market: A Great Place to Live and Invest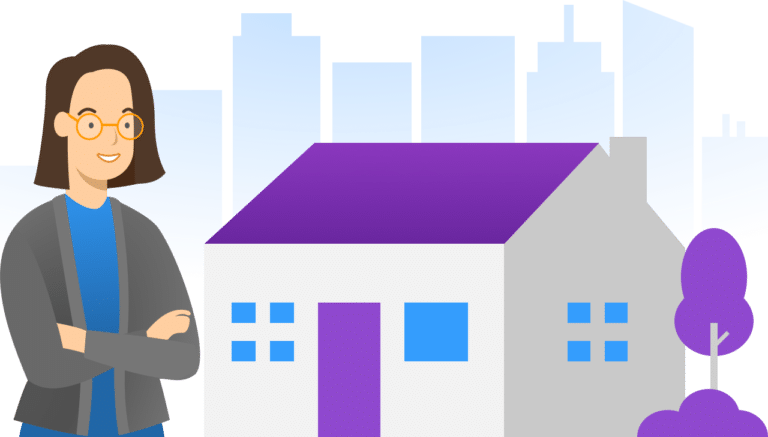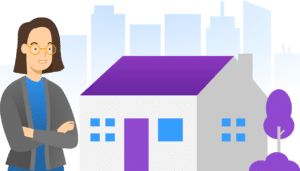 Rated positively as one of London's property hotspots for 2020 by the Property Reporter, Sutton has a great deal to offer those who choose to live there. From West Sutton to Sutton Common, there really is a lot to like about this district of South West London.
Considerable development work has been ongoing since 2012, with more than £400 million having been invested into the area. Further development and investment opportunities are on the cards, making Sutton a location that's on the up. With significant economic growth apparent, people are drawn to live and work here, so creating a healthy demand for new homes as well as existing properties.
Sutton is also considered affordable for London, and with just a 30 minute train journey into Victoria, it's a real draw for commuters. And with a huge expanse of countryside right on the doorstep, it fits with the recent COVID-driven trend of 'moving out to the country' and seeking the quieter life away from the hustle and bustle of the city.