Property Management Croydon
If you are searching for property management companies, Croydon-based homes2let has a great deal to offer. Not only will you see all aspects of your property fully managed, making this a truly hands-off investment for you, you will also be able to enjoy the reassurance of guaranteed rent. And that's something that really can provide peace of mind.
The secret to optimising your investment lies with guaranteed rent
As a landlord, your core aim will be to maximise your yield and realise the best possible return on your investment. When outsourcing property management, Croydon landlords know that they can draw major advantage from the service provided by homes2let. This is because we offer a fully comprehensive menu of property management services, with no fees or commission, and the added benefit of guaranteed rent.
Property Management AND guaranteed rent?
Yes that's right! The homes2let guaranteed rent scheme offers Croydon landlords everything they need to remove all the hassle out of property management, backed by the reassurance of rent paid in full, every month by standing order. And that counts for void periods too. In fact, even if tenants are in arrears, your rent will still be covered.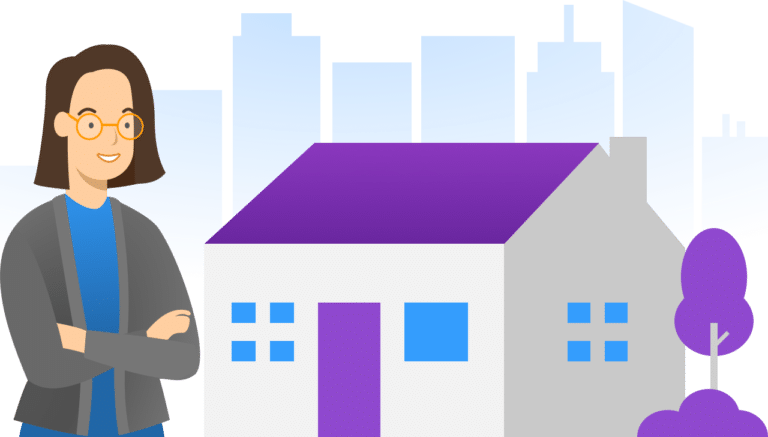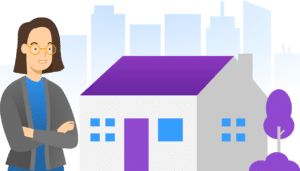 What does the homes2let property management service include?
When it comes to property management, Croydon landlords can enjoy the following fully inclusive services, without any fee deductions or commission to worry about:

Guaranteed rent
Your rent paid in full, every month, even during void periods.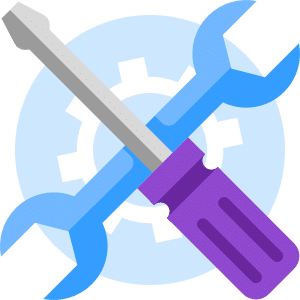 Maintenance and repairs
Your callout days are over when you engage homes2let.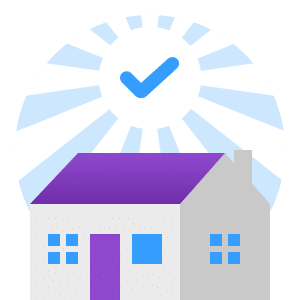 Property inspections
Inventory, check-in, check-out & mid-term inspections.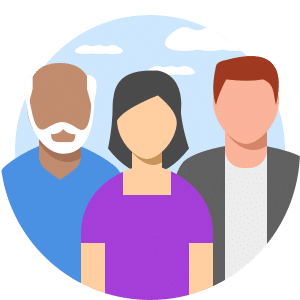 Full tenanting service
Tenant sourcing, referencing and compliance checks
A fully assured service from an award-winning Croydon property management company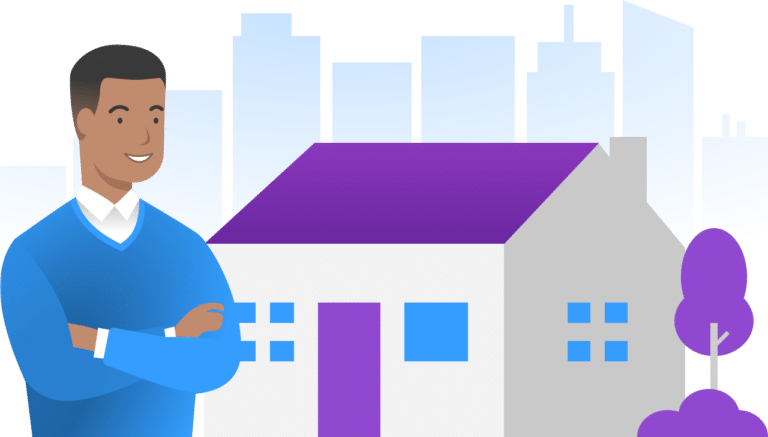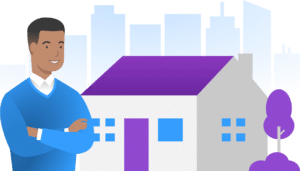 Awarded Best Agent for Landlords in the 2020 Southern Enterprise Awards, homes2let boasts a longstanding reputation in the private rented sector and property investment industry.
The Southern Enterprise Awards recognise the efforts of SMEs from the region, in particular those with a committed workforce that is continuously focused on building strong relationships, demonstrating true dedication and delivering excellent client care.
When it comes to forging relationships, this is something we have been dedicated to for many years. Working closely with all the London borough housing departments, including the London Borough of Croydon housing team, we have put ourselves in the best possible position to be able to guarantee our landlords' rent. This means we can deliver the reassurance you crave, both in terms of continuous rental payments, and a constant stream of family tenants.
Why not talk to our team today to find out how you can reduce your risk as a landlord, lessen your property management burden, and maximise your return at the same time?
Frequently Asked Questions
What is guaranteed rent?
With guaranteed rent, Croydon landlords can enjoy their rent paid consistently and on time throughout the term of an agreement. This is regardless of whether the property is tenanted or not, and even if the tenant has fallen behind with their payments. Our scheme is the ultimate, hands-off, risk-reducing strategy that ensures the returns on your investment are optimised for a fixed period of time.
How much do you charge for your guaranteed rent scheme?
Transparency has always been important to us here at homes2let. The rent we offer is the net amount you will receive by monthly standing order. We earn our fees by charging our local authority tenants directly to source good homes for their families. Once we have prepared your property to a compliant standard, there are no more fees to pay for the duration of our agreement.
What assurances do you offer other than guaranteed rent?
As well as guaranteed rent, we also promise that your property will be returned to you at the end of the tenancy in the same condition it was at the beginning of the agreement, with an allowance for fair wear and tear. Our commitment to carrying out regular property inspections throughout the term of the tenancy ensures excellent property standards are maintained. We also offer a £1,000 indemnity per property to cover any work that may be needed at the close of the agreement.