Guaranteed Rent Lambeth
The famous landmarks of the London Borough of Lambeth in South London, and all its attractive green spaces, make it an appealing place to live. From Vauxhall and Kennington to South Lambeth, Stockwell and Brixton, this largely residential borough is well known for its waterfront developments and buoyant art scene. For landlords on the lookout for investment opportunities, this is a London district that offers plenty of prospects. And when you consider going down the reassuring route of council guaranteed rent, Lambeth really does start to sound very interesting indeed.
A hands-off investment opportunity for Lambeth landlords
If you are looking for buy to let opportunities in Lambeth, you'll probably find that flats are the most popular type of property, followed by terraced houses and then semi-detached properties. Terraces actually tend to be priced higher than semis. But once you've set your sights on the right property to bring you the best possible yield, how to mitigate your financial risks?
Enter the homes2let guaranteed rent scheme. This is a programme designed to allow Lambeth landlords to go fully hands-off in respect of everyday property management, whilst reaping the rewards of guaranteed monthly rental payments, even when the property is untenanted.
Guaranteed rent + property management: the new way to approach life as a buy to let landlord
Landlords and letting agents Lambeth wide are taking advantage of the homes2let guaranteed rent scheme, and it is no wonder, with everything from tenant sourcing and referencing covered, right through to property renovation and regulatory compliance to day to day maintenance and repairs and, crucially, rental payments.
The great thing about homes2let as a guaranteed rent company South London landlords say, is that there are no fees or commission to pay, unlike with a traditional managing agent. What's more, thanks to our close relationships with all the London borough housing departments, we are able to guarantee the rent, as well as a constant source of family tenants.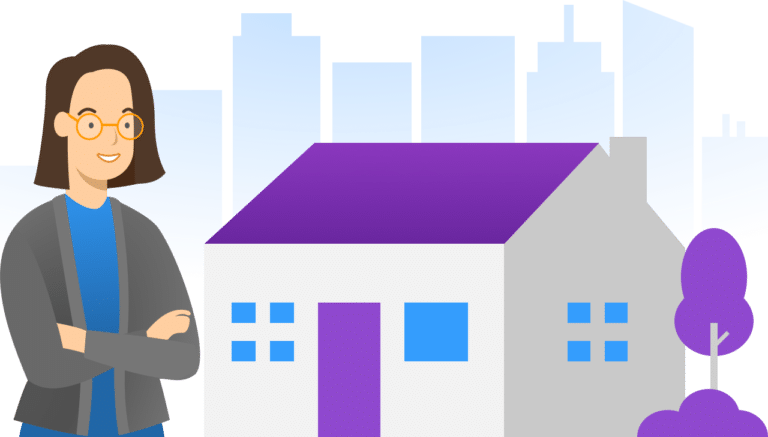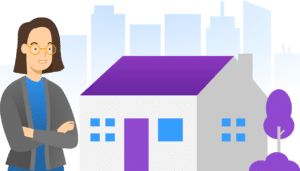 What is it about the homes2let guaranteed rent that Lambeth landlords appreciate most?
Landlords across the London Borough of Lambeth are able to draw numerous advantages from the homes2let guaranteed rent scheme: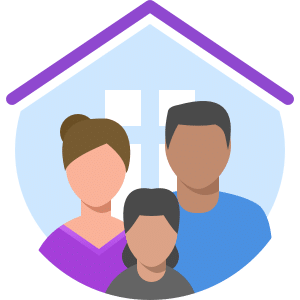 Rent to council tenants
You'll be helping to house local authority families, and enjoying guaranteed rent in the process.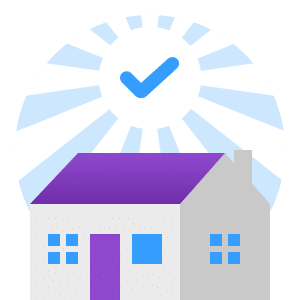 Reducing your risk
With guaranteed rent, your financial risk is considerably reduced, with payments secured every month.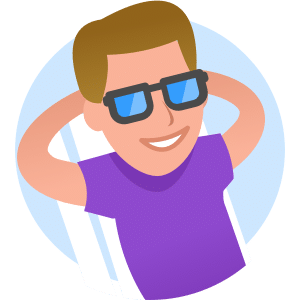 Take a back seat
For the ultimate hands-off investment, let us take the reins and cover every aspect of your property management.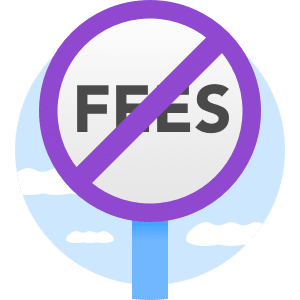 Zero fees, no commission
Unlike with traditional managing agents, there are zero fees to pay, and no commission deducted.
Buy to let in Lambeth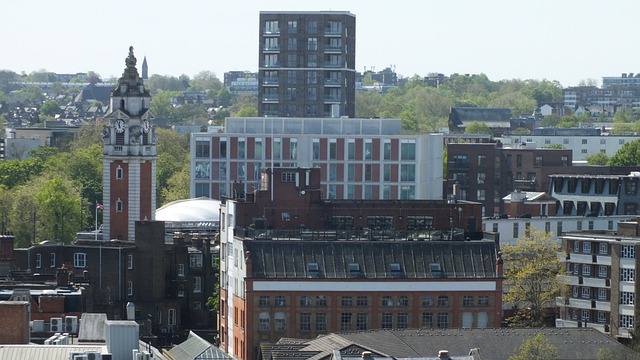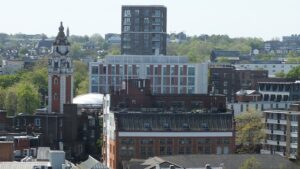 The London Borough of Lambeth boasts a number of major shopping districts, including Streatham, Brixton, Vauxhall, Clapham and West Norwood. Lambeth itself lies in the northern part of the borough. This central London district is brimming with parks and gardens, including the Old Paradise Gardens, Lambeth Walk Open Space, Pedlar's Park, and the Archbishop's Park on the border of Lambeth Palace.
South of the borough you'll find the popular suburbs of West Norwood and Gipsy Hill, and then you have the more developed, inner city districts of Clapham, Kennington and Brixton.
The area is well-served by public transport, with Waterloo station on the doorstep, as well as Waterloo East, Vauxhall and Oval stations providing London Underground and National Rail links.
Lambeth Borough Council is proactive in its approach to regeneration and community support. A creative development, Oval Village, approved by the council in early 2020 that will see the creation of hundreds of new homes, offices and public spaces is set to deliver major benefits for Kennington and the wider borough. At least 235 of the new homes will be for affordable and social rent, which demonstrates the efforts the borough is putting into tackling the housing crisis.