Property Management
Looking for property management companies with a difference? Take a look at what homes2let has to offer. Yes, we provide all the usual services that you'd expect from any property management agency, such as tenant sourcing and referencing, property inspections, repairs and maintenance and rent collection. But the standout point? We also offer a guaranteed rent promise. And that counts even when your property is untenanted.
Guaranteed rent – the only way to complete peace of mind for landlords
Optimising your return on investment and reducing risk have to be two things that are high on the agenda for you as a landlord. So what if there was a property management service that delivered on both counts? The good news is, there is. Introducing homes2let and our guaranteed rent scheme.
A property management service that reduces your risk
Our rent guarantee scheme combines a quality property management service with a promise of rent paid directly into your account every month by standing order, even when your property is untenanted, or the tenants are behind on their payments. It's a council guaranteed rent scheme, based around our longstanding relationships with London borough housing departments, so it's fully robust.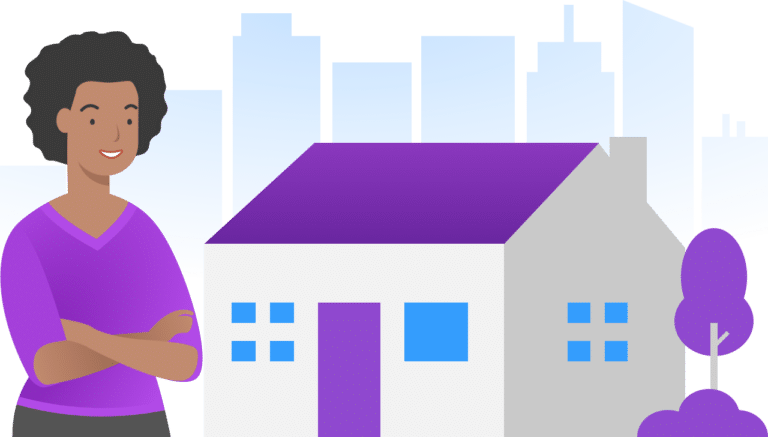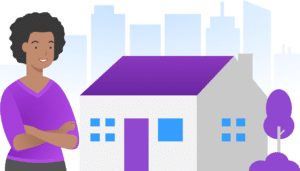 What's included in the homes2let property management service?
Everything you need to enjoy a hands-off investment free from hassle and risk!

Guaranteed rent
The highlight of the service. Your rent, paid in full every month, even during void periods.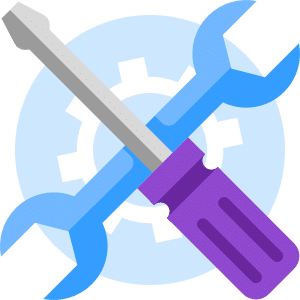 Property maintenance
Never again will you need to worry about late night callouts. We'll handle everything, so you don't have to.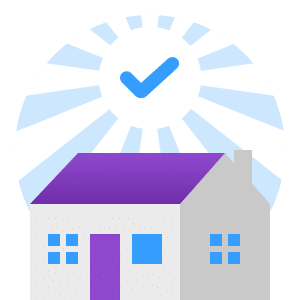 Inventories & inspections
A full check-in and inventory service, check-outs and mid-term inspections, all included at no extra cost.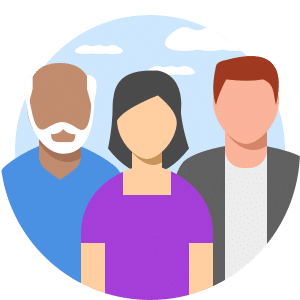 Legal compliance
We'll take full responsibility for ensuring your property meets all current UK private rented sector regulations.
An award-winning property management service from a name landlords have trusted for years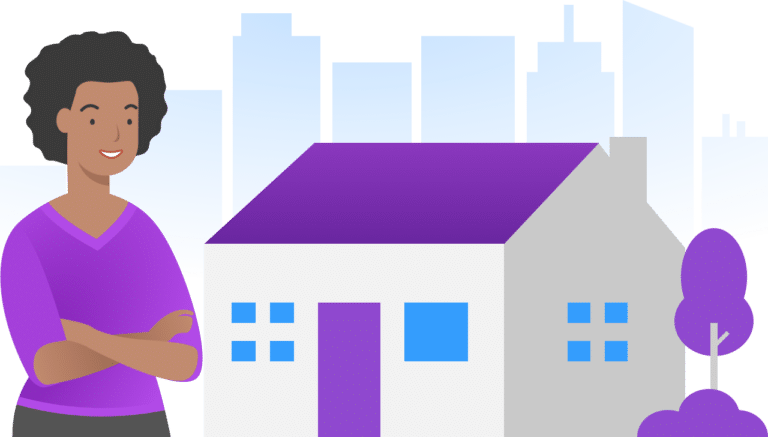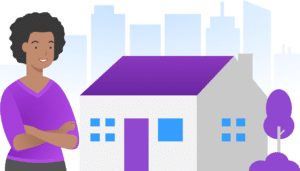 Awarded Best Agent for Landlords in the 2020 Southern Enterprise Awards, homes2let has been supporting landlords and property investors for many years.
The Southern Enterprise Awards acknowledge the dedication of SMEs across the region, especially those committed to building long term relationships, demonstrating true dedication and providing excellence in client care.
The team at homes2let has been working closely with London borough housing teams for the long term. It is these relationships that allow us to offer our rent guarantee, through a council housing scheme. This means that as a landlord, you can enjoy those all-important continued rental payments, as well as a regular flow of tenants from one agreement to the next. So, no more marketing your property between tenancies, no more tenant sourcing, and definitely no more worrying about covering your costs during void periods.
Why not speak to our team today to discover how you can cut your risk as a landlord, reduce the hassle of property management, and optimise your return on investment at the same time?
Frequently Asked Questions
How does guaranteed rent work?
Guaranteed rent sees your monthly rental payments paid without fail every month, throughout the term of your agreement, even during void periods. If you are looking for a hands-off investment strategy that maximises your return whilst reducing your risk, then guaranteed rent is for you.
How do you earn anything if you don't charge any fees?
Our property management service is completely transparent. The rent offered is the net amount you will receive by monthly standing order. Our fees come from charging our local authority tenants directly in exchange for providing quality homes for their families.
Is my property suitable for your guaranteed rent scheme?
We are ready to organise any required general repairs so your property meets regulatory requirements and bears all the necessary compliance certificates. Our new property checklist sets out all our requirements for the properties we take on.
How can I be sure you will maintain my property in good condition?
We conduct thorough property inspections on a regular basis throughout the tenancy. This is all included in our property management service and ensures good property standards continue to be maintained. We make a guarantee to all our landlords that the property will be returned in the same condition it was at the start of the agreement, allowing for fair wear and tear. Finally, we offer a £1000 indemnity per property to cover any work that may be needed at the end of the agreement.