Guaranteed Rent For Croydon Landlords
Are you a Croydon landlord with local property seeking guaranteed rental income for maximum financial benefit? Would you rather an experience free from hassle, fees and confusion? At homes2let, we care about making this ideal scenario your reality. It's precisely why we created our exclusive council guaranteed rent scheme, so you can enjoy the fruits of your investment, and take back your valuable time.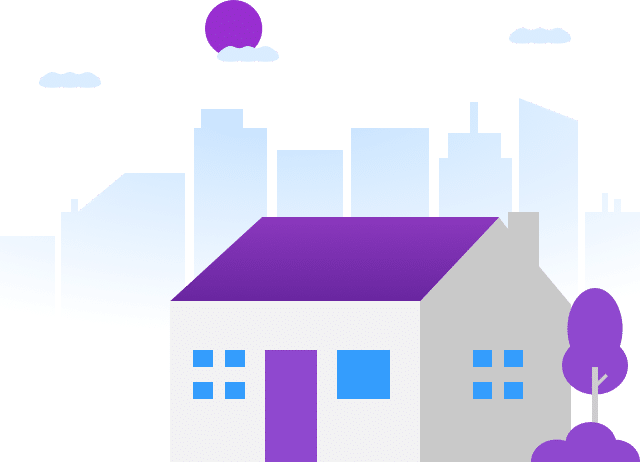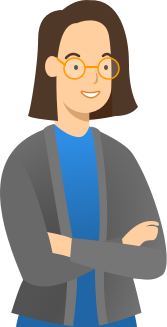 The perfect tenant for your property, the ideal long term partner for your investment strategy.
Finding the perfect solution to rent your Croydon buy-to-let property can be a daunting task. With all the information out there, making the right choice can feel challenging and time-consuming.
What if it didn't need to be? What if your rent was paid in advance every month, even during vacant periods? Your property fully managed and returned in pre-let condition at the end of a tenancy. All with no maintenance requests, no repair call-outs, and none of the associated headaches.
homes2let really does make the perfect tenant for Croydon landlords with local property. More than this, for over a decade our landlords have relied on our lettings sector knowledge. As experienced landlords and property investors ourselves, we're in a prime position to guide you on all aspects of your portfolio, from acquisition and rental appraisal to Croydon local intelligence and market trends. It's all about the long term view, sharing what we know to help you enjoy the most from your investment.
Why Choose homes2let for Guaranteed Rent in Croydon?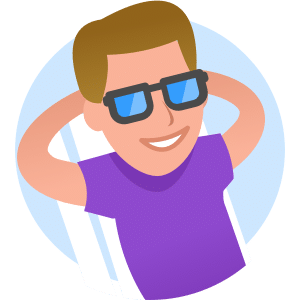 We make your life easier
Not only do we filter out the risks associated with property lets, we free up your time by taking care of absolutely everything, with precision efficiency.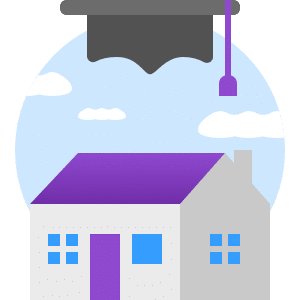 We know the industry
And we have in-depth location expertise too. For over a decade we've been trusted as safe tenants, and as strategic advisers to a host of landlords.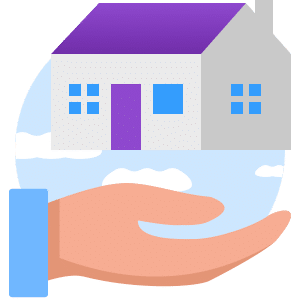 We genuinely care
Your property is as important to us as our own. Helping you meet your goal of the best possible rental income without the hassle is our personal mission.
With everything taken care of, your Croydon buy-to-let property becomes the ultimate hands-off investment.
Not every landlord wants to be hands-on. If you're one who definitely doesn't, homes2let offers the ultimate solution. With absolutely everything taken care of by our dedicated team of specialists, from thorough assessments of properties to check they're in perfect lettable condition and up to standard on regulatory compliance, to handling all the negotiations, it's all covered. And that's in double quick time, but with no compromise on diligence.
We'll also manage any remedial work that's needed to bring your rental property in Croydon up to standard, usually on a same day basis, or we'll hand our report over to your own maintenance team, whatever works best for you. All this with zero set-up charges, no admin fees and absolutely no commission.
Guaranteed Rent Scheme for Croydon Landlords
The homes2let guaranteed rent scheme has been designed by our experts-in-the-know to make your life as a landlord or letting agent free from risk and devoid of worry. And, because it's all backed by our quality benchmark promise and resilient business standing, you get to enjoy unbeatable service and total peace of mind all the way.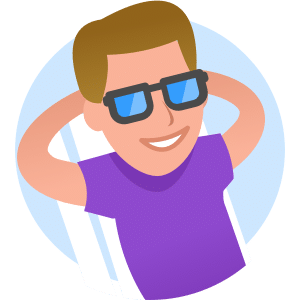 Hassle Free
Everything's covered, from tenant sourcing and referencing to getting your property rental-ready both sides of the tenancy. The ultimate hands-off investment.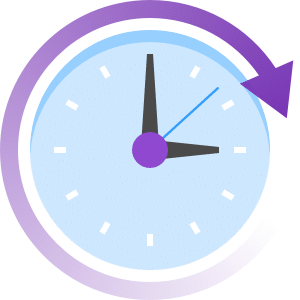 Swift & Streamlined
Smooth, reliable and fast. We offer on a property within 24-hours of viewing it, meaning your guaranteed payments start super-swiftly.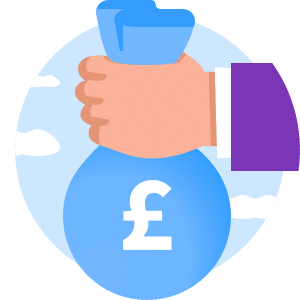 Cashflow Certainty
Not only is the rent paid in advance, it is paid by standing order for the duration of the contract. Rent arrears will be a thing of the past.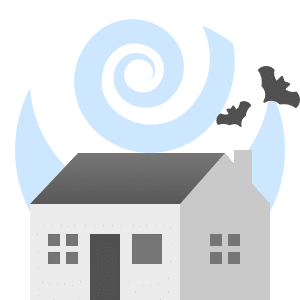 Zero Void Periods
Your rental payments continue, even during vacant periods. So that's a continuous income stream 365 days a year.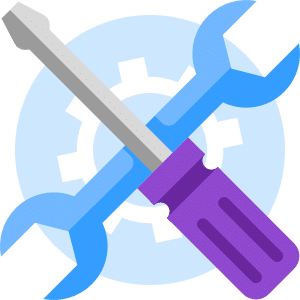 In-House Maintenance
With day to day maintenance and repairs all taken care of, you'll never have to worry again about out-of-hours calls.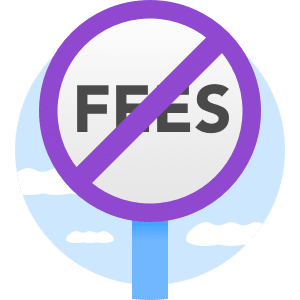 Fee-Free Zone
homes2let pays ALL your rent with NO deductions. Nil set-up costs, no admin fees, zero commission. The safest, simplest way to let your property.
Maximising your Croydon buy-to-let property investment just got easier, so why not request your free valuation today?
How it Works - it's as easy as A-B-C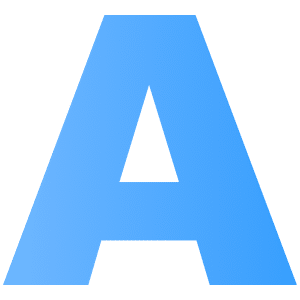 Appraisal
Understanding your goals is where it all starts. By the end of the appraisal you'll have a great understanding of the value we can bring, and we'll be best placed to deliver precisely what you need.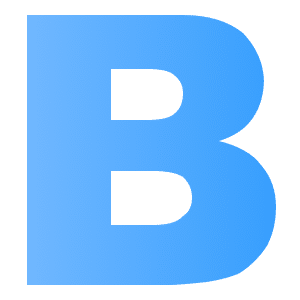 Bespoke Offer
We'll assess your property and agree what needs to be done to make it lettable and compliant. You will receive a bespoke written offer within 24 hours of viewing the property.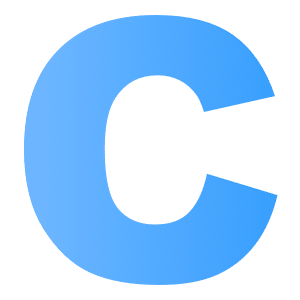 Contract
You'll find our terms and contracts as clear as day. Time for you to review, ask any questions and we're ready to sign.
Adding value to your Croydon buy-to-let investment
With buy-to-let property investment, the long term view is so important. Whilst you may achieve a slightly higher monthly rental rate from a letting agent, there is much more to consider. Figuring in fees and charges, added risk and the fact that rental income grinds to a halt during void periods or arrears, the true costs quickly become clear.
Typical Example*

Traditional Letting Agent

homes2let
Guaranteed Rent Service
Asking rent on open market
£1,200
£1,100
Achieved rent
£1,150
£1,100
Rent after 10% fee & VAT
£1,012
£1,100
Void to market & let
£1,200
£600
Inventory cost
£120
£0
Agents admin charge to landlord
£250
£0
Net rent PA
£10,574
£12,600
Net monthly rent
£881.17
£1,050
TOTAL SAVING per annum
£2,026
*Typical example scenario based on a two bedroom flat let in Greater London
Service Comparison*

Traditional Letting Agent

homes2let
Guaranteed Rent Service
| | | |
| --- | --- | --- |
| Rent paid by standing order | | |
| Rent paid when property is empty | | |
| Rent paid when tenant in arrears | | |
| Legal costs covered | | |
Frequently Asked Questions
What is a rent guarantee?
A rent guarantee involves rent paid consistently and on time throughout the term of an agreement, irrespective of whether there is a tenant in occupation or whether the tenant falls into arrears. This is a hands-off, low risk strategy to ensure returns on your Croydon buy-to-let property investment are maximised for a fixed duration of time.
How quickly can you rent my property in Croydon?
We make a rent offer within 24 hours of our property inspection. We usually contract and make payment for your property within 7 days, but if your property meets our minimum standards then payment can be made much sooner.
Do you offer a deposit? What assurances do I have that you will maintain the condition of my property?
Rather than pay a deposit on each property, we go the extra mile and offer significantly better assurances than a deposit alone.
Firstly, you must remember that if anything goes wrong with rent payments, the risk is totally ours. We have an established business, manage a significant portfolio and have been trading for 11 years.
Secondly, we conduct regular and thorough inspections throughout the period of the tenancy, which ensures good property standards are always maintained.
Thirdly, we guarantee the property will be returned to you in the same condition it was at the start of the agreement, allowing for fair wear and tear. And lastly, we offer a £1000 indemnity per property in order to cover any work that may be required at the end of the agreement.
What are your fees, and are there any hidden charges?
We value integrity and transparency. The rent we offer is the net amount you will receive direct to your account on a monthly standing order. We earn our fees by charging our tenants directly. The good news for our landlords with property in Croydon is that once the property is ready, we operate a zero-fee policy.
Who are your tenants and how many people will be living in my property?
In the main we deal with London Borough of Croydon local authority tenants, although we do also rent to private tenants in the Croydon area. The properties we manage are always let to families, never multiple occupants, unless the property has a relevant HMO licence.
What are my responsibilities as a landlord? What if I don't have the time to be involved?
You can be as involved as you want to be, but generally the whole point of signing up with homes2let is to free up your time and ensure a maximum return on your investment with zero hassle.
Usually we would only need to contact you if we had a maintenance issue at the property, for example the boiler broke down or the roof had a leak. In such a scenario, we would invite you to arrange for the repairs, or alternatively we could take care of things for you, arranging a quotation for approval before any work goes ahead.
What if my property is in poor condition? How to tell if it's suitable for your guaranteed rent scheme?
We are fully geared up to swiftly arrange for any necessary general repairs so that the property meets regulatory requirements and has all the necessary compliance certificates. Our new property checklist sets out all our requirements for the properties we take on.
How long are your tenancies?
We make small margins over a long period of time, which is why we normally contract for a minimum period of three years. We appreciate that some of our Croydon landlords with local property are looking for a longer-term contract so that their investment returns are guaranteed and secured over a longer duration. In this scenario, where possible, we would contract up to six years.
I have let my investment property to homes2let for over 3 years now and I have to say, they have never missed a payment, only contact me when necessary and have a lovely team. I would recommend their service to any landlord looking for a safe and reliable income, without the headache of managing tenants.

Negar Shamshiri

Landlord

Homes 2 Let Have been a pleasure to deal with from the very first introduction. Rizwan and his team have taken time to fully understand my requirements as a landlord and have been very professional in all aspects of our business together. Their ethos and business model suits me perfectly and I envisage a long and successful partnership. If you are after a hassle free and low touch model for your rental properties, I recommend you contact Rizwan and his team at Homes 2 Let.

Bharat Patel

Landlord

Dickinson Estate Agents have dealt with Homes2Let since they first started operating. We have a large portfolio with them which is always growing. We would highly recommend the staff and their services.

Rupen Shah

Managing Director (Agent)

We Can properties have worked with homes2let and they have provided a great service and most importantly always pay on time.

Ben Nyarko

Managing Director (Agent)

Homes2let is a great company to work with, they truly take the stress out of property management. My rent is Guaranteed and is always paid in advance by standing order. I would have no hesitation in recommending Riz & the team at Homes2let… fantastic service guys! Thank you

Kelly Mandlo

Landlord