Property Management London
When it comes to property management, London landlords have a lot of choice. It's important therefore to look at how property management companies can add value to your investment. Wherever you are letting property in London, whether it's a single property or an entire portfolio, there are various things you can do to really get the most out of your property management services. Read on to discover the secrets to maximising your investment potential, whilst at the same time reducing the day to day hassle that is part and parcel of being a landlord.
Time to take a back seat and watch your investment grow?
Not all property management companies in London offer the same services. Some charge fees and deduct commission, but not all of them do. The key to optimising your rental yield is to look carefully at what your property management services agency is actually offering, and also at what they are taking away.
Whilst the majority of property management agencies will offer the likes of tenant sourcing and referencing; inventory, check-in and check-out services; repairs and maintenance and rent collection, they will inevitably charge fees, pass on costs and deduct commission for the privilege. So what if there was a service that offered all of these features, together with guaranteed rent paid every month by standing order, even during void periods, AND didn't charge any fees or deduct any commission?
Property Management London landlords can rely on to maximise their investment
The homes2let guaranteed rent scheme is a fully-inclusive property management service that allows landlords in London to maximise their rental yield and reduce their risk.
With absolutely everything covered, including finding tenants, preparing the property for rental, ensuring legal compliance, referencing and inventory services and repairs and maintenance, all with no fees, zero commission and an excellent market rental rate paid, there is everything to like. Especially when you factor in the guaranteed rent element which sees your rent paid each month by standing order, even when there are no tenants in place, or when tenants are behind with their rental payments.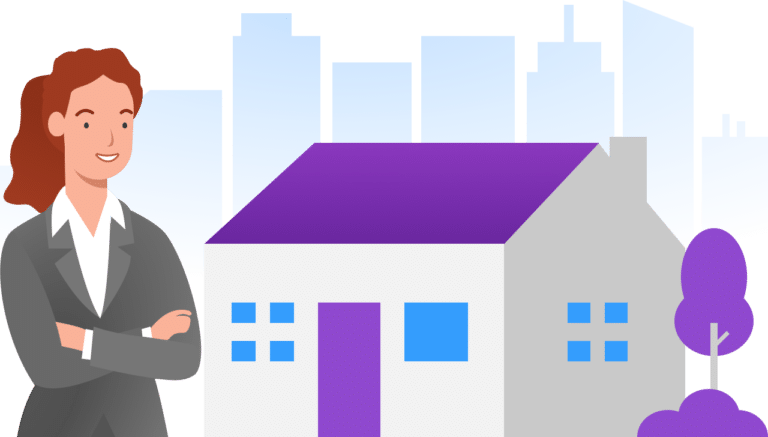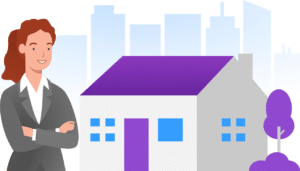 Property Management Services with Guaranteed Rent
What's included in the homes2let property management service?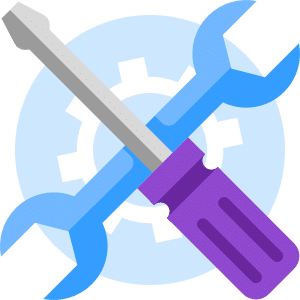 Repairs & maintenance
No more late night callouts. We've got everything covered.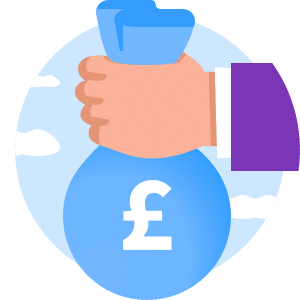 Rent paid by standing order
Guaranteed rent every month, even during void periods.
Legal and inventory costs
You'll pay no extra for legal costs or inventory services.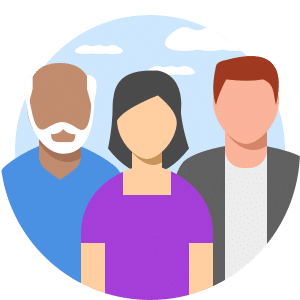 Tenant sourcing
No more marketing costs, you can leave it all to us.
A fully assured service from a trusted London property management company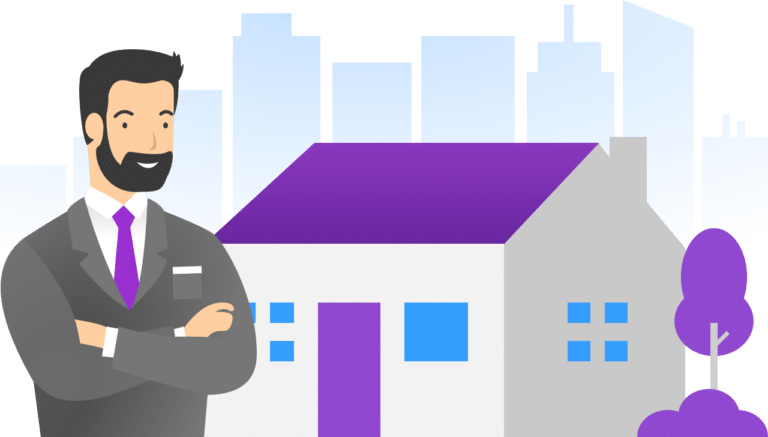 It is thanks to our longstanding reputation in the private rented sector, and our enduing relationships with all the London borough housing departments, that we are in the strongest position to guarantee our landlords' rent, and provide a continuous source of local authority tenants, all seeking good quality family homes in the Capital.
What's more, guaranteed rent is not the only assurance that we make to our landlords. We also promise that your property will be returned to you at the end of the tenancy in the same condition it was at the beginning of the agreement, with an allowance for fair wear and tear. Our commitment to carrying out regular property inspections throughout the term of the tenancy ensures excellent property standards are maintained. We also offer a £1,000 indemnity per property to cover any work that may be needed at the close of the agreement.
With homes2let, unlike other property management companies, London landlords can enjoy peace of mind that their risk is reduced, as is their day-to-day workload, whilst their yield is maximised. With our team shouldering the burden of ensuring the property is legally compliant, fit for habitation and carries all the required safety certificates, there really is nothing you need to worry about.