Guaranteed Rent Thornton Heath
What is the most important aspect of being a landlord? Of course, it has to be ensuring a continuous rental income. It's precisely why there are a number of guaranteed rent agents London wide. However, not all of the schemes on offer boast the same benefits. Some of them are more like an insurance policy that covers rental payments only when tenants don't pay. But to really get good value out of a guaranteed rent scheme, London landlords are better off opting for one that not only pays the rent during void periods, but also takes over all the day to day running of the property. Read on to discover why when it comes to guaranteed rent, Thornton Heath buy-to-let investors are flocking to take advantage of what homes2let has to offer.
Taking the risk out of your investment
Being a landlord in Thornton Heath offers many benefits. A good proportion of sought-after Victorian housing stock, an array of leisure and entertainment facilities, and excellent transport links, make the area very attractive to families. But if you're looking to enjoy all the benefits, without the risks and also without having to deal with all the day-to-day hassle that inevitably goes hand in hand with being a landlord, it's time to take a look at the homes2let guaranteed rent scheme.
Continuous income, without the daily strain
With homes2let guaranteed rent, Thornton Heath property investment all of a sudden becomes a far more attractive proposition. Not only do we completely take over the day to day running of your property, including renovations, maintenance and repairs, we also guarantee that your rent is paid in advance by standing order every month, even when the property is empty.
There are no fees, no commission, and you receive full market rent. With our guaranteed rent scheme, London landlords' properties are rented to local authority tenants in Thornton Heath in the London Borough of Croydon. This secures the rental payments and provides a continuous flow of tenants, meaning void periods are reduced.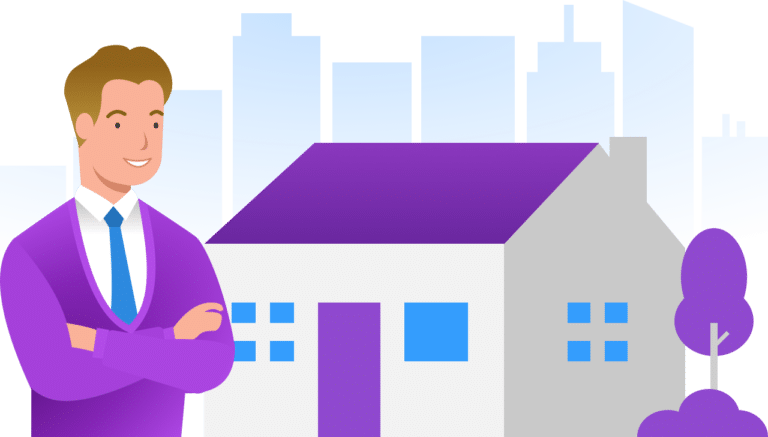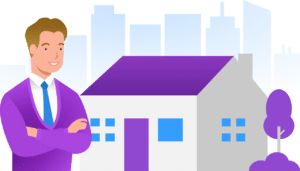 What is it about guaranteed rent that Thornton Heath landlords appreciate most?
Here's why guaranteed rent makes all the difference to London buy-to-let investors: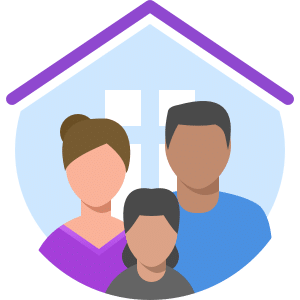 Council guaranteed rent
The best way to guarantee your rent, even during void periods.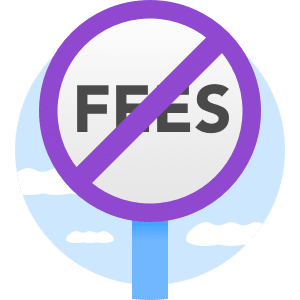 No fees, full market rent
Enjoy full market rate rent with no fee deductions or commission.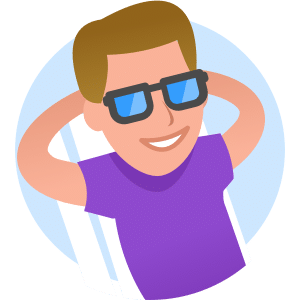 Hassle-free service
Reap the fruits of your investment minus all the usual hassle.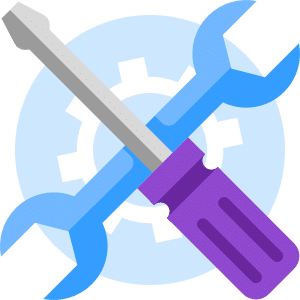 Everything included
From tenant sourcing & referencing to maintenance & repairs.
Thinking of investing in rental property in Thornton Heath?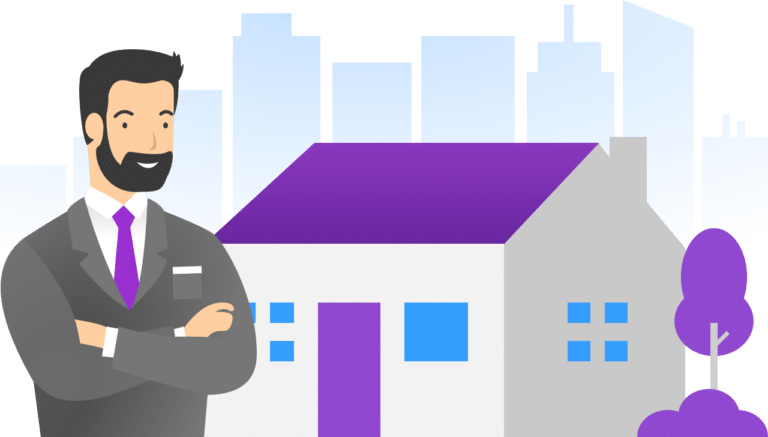 As a family-orientated district, Thornton Heath boasts a shopping centre and cinema, plenty of restaurants, plus arcade and indoor play areas, ideal for children.
Sitting north of central Croydon, the area has since 2016 been the subject of a local authority driven programme of improvements which has enlivened the high street and upgraded roads and shopfronts. Croydon Council is still in the process of inviting the community of Thornton Heath to create a plan that can be used to shape the future of the area.
Thornton Heath is very much influenced by the 'Croydon effect', where redevelopment has resulted in a surge in property prices and rental values. At one point, house prices in the area were deemed to be moving faster than anywhere else in London and, according to Land Registry data, the property market in Thornton Heath could still be subject to further expansion.
In fact, in the past year, the average sold price in the area has increased by over 27 per cent. For investors looking to acquire property in London though, Thornton Heath still sits over 45 per cent below the London average when it comes to property prices, and 6 per cent below in terms of average rental values, making the area a very attractive proposition indeed in terms of return and yield.