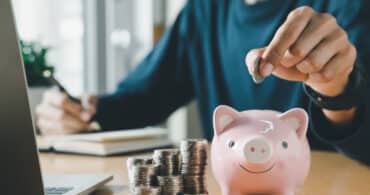 The Pros and Cons of Fixing Mortgage Products for Buy-To-Let Investors
11th April 2023
Fixing your mortgage interest rate can provide financial stability and predictability, it can also limit your flexibility as a buy-to-let landlord. It is important to weigh up the pros and cons and consider your personal circumstances before making a final decision. Seeking professional advice can help you make an informed choice about what is best for you and your portfolio.
Read More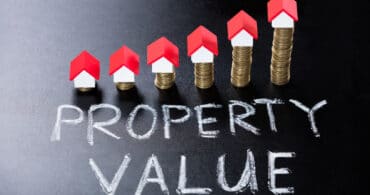 Property Value Growth in England Spells Good News for Buy to Let Investors
21st January 2022
The values of homes across England have increased by 80 per cent in the past decade. The rental market specifically has grown 105 per cent to represent a staggering value of £1.5 trillion, with £529 billion of that in London alone. With growth like this in the rental sector, it would seem those investing in buy to let property are set to win hands down.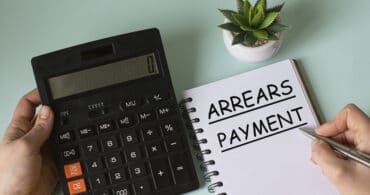 Surge in Rent Arrears Sparks Call for Landlords to Protect Their Investments
30th December 2021
UK landlords are being prompted to make sure they have appropriate strategies in place to protect their property investments following a recent surge in rent arrear cases. With government data revealing that rent arrears amongst private tenants have increased, and almost two thirds of landlords reporting that they've had to absorb arrears-related losses from their savings, it is vital that some form of landlord rent arrears insurance is in place to mitigate future financial issues.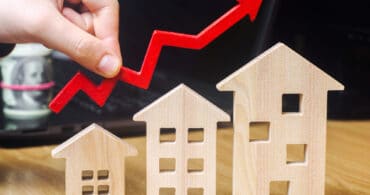 Rental Property Demand at all Time High – Time to Invest in Buy to Let?
23rd December 2021
Rental property demand UK wide is at an all-time high, according to recent research published by the National Residential Landlords Association (NRLA). With almost 20 per cent more landlords reporting a rise in demand between the second and third quarters of 2021, could this be the ideal opportunity to invest in buy to let property, or expand your portfolio?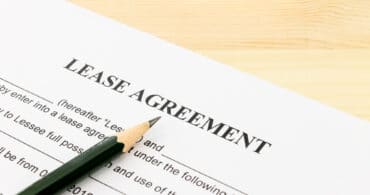 Buy to Let Landlords: How to Deal With a Short Lease Property
9th November 2021
Are you looking for a leasehold property to buy to let? If so, you may have considered buying a property with a short lease. But is short lease property for sale actually worth the risk? What are the main considerations? Is it possible to obtain finance, and what exactly is a short lease anyway? Join us as we explore the pros and cons of buying a short lease property.